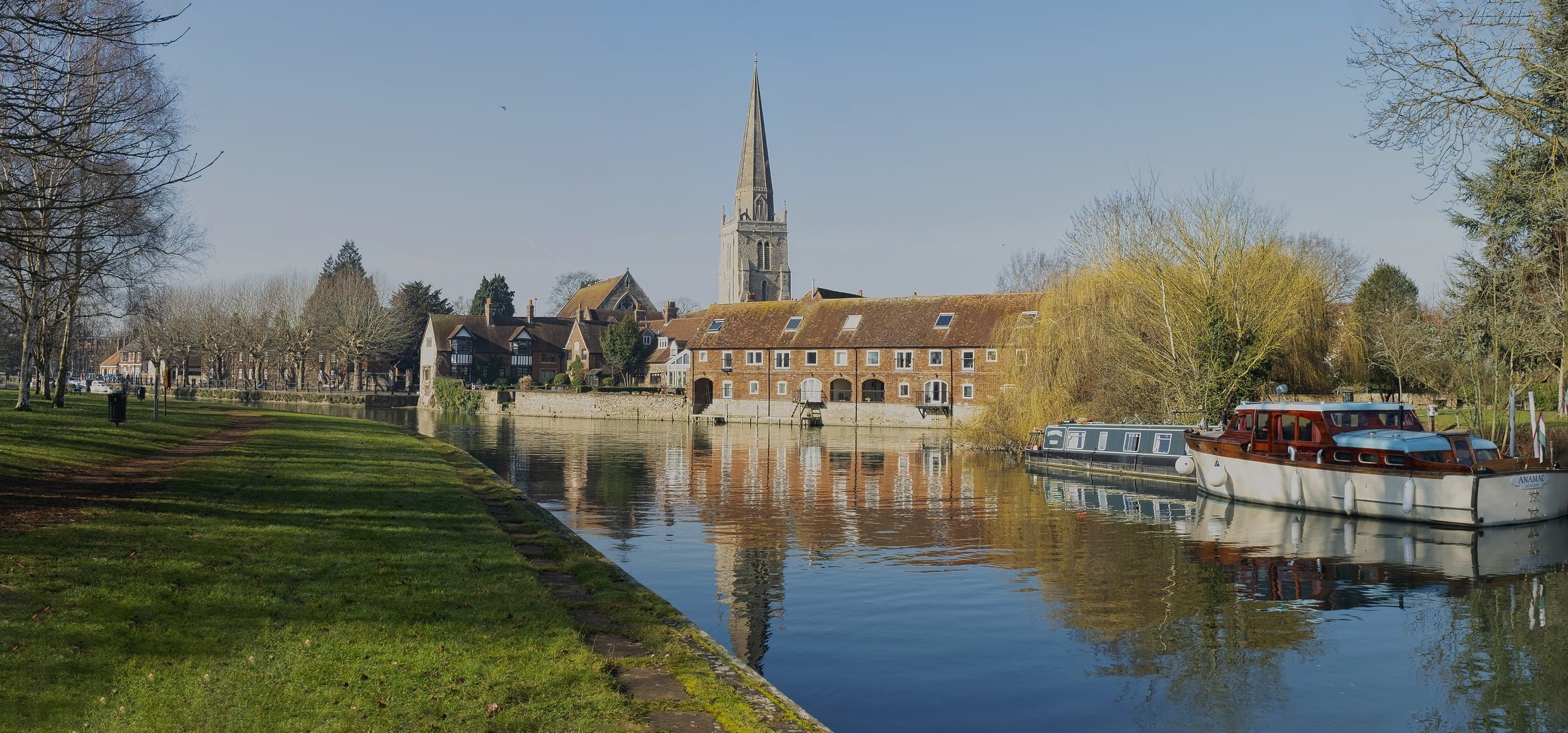 Happy Oxfordshire Day from RJS Waste Management!
Offering far more than just waste removal in Oxfordshire and the surrounding areas, with a dedication to the county's community and our burgeoning client base, this October some of RJS Waste Management's team would like to present an Ode to Oxfordshire. So, what do Managing Director Russell Shrives and Contracts Manager Rich Oliver love about their home county most?
Oxfordshire Day falls on 19 October and is an opportunity for us to celebrate the people, places and businesses that make this southeast county great. Famous for being home to the oldest university in the English-speaking world as well as the birthplace of Alice in Wonderland, Oxfordshire has a rich heritage. But it's not all about books, Oxfordshire includes parts of three Areas of Outstanding Natural Beauty and has a thriving sports scene. Here's a look at our favourite things about Oxfordshire…
What does Russell Shrives love about Oxfordshire?
Having lived in Oxfordshire for 26 years, there's much our Managing Director loves about this cultural county. As well as his love for Oxfordshire's sports scene – namely Oxford City Stars (where he was a director of the club 2016-2018) and Oxford United Football Club – most of Russell's family live locally. It's also, of course, home to one of our offices that was refurbished earlier this year.
Russell loves nothing more than having a bite to eat before strolling the riverside at Abingdon-on-Thames, England's oldest town. Blenheim Palace, Woodstock's most impressive structure with a vibrant past to boot, is one of his favourite locations for a family day out. While a conversation about Tommy and the gang with Oxford's very own Peaky Blinders star Annabelle Wallis is high up on Russell's bucket list.
A supporting network of friends, family and clients, the Oxfordshire community holds a special place in Russell's heart. Some businesses that he rates in the local area include Abingdon Bathrooms & Kitchens Ltd, HNB Construction Services Ltd, H Tuckwell & Sons Ltd. We've had the pleasure to work with them all and know each one contributes to making Oxfordshire great.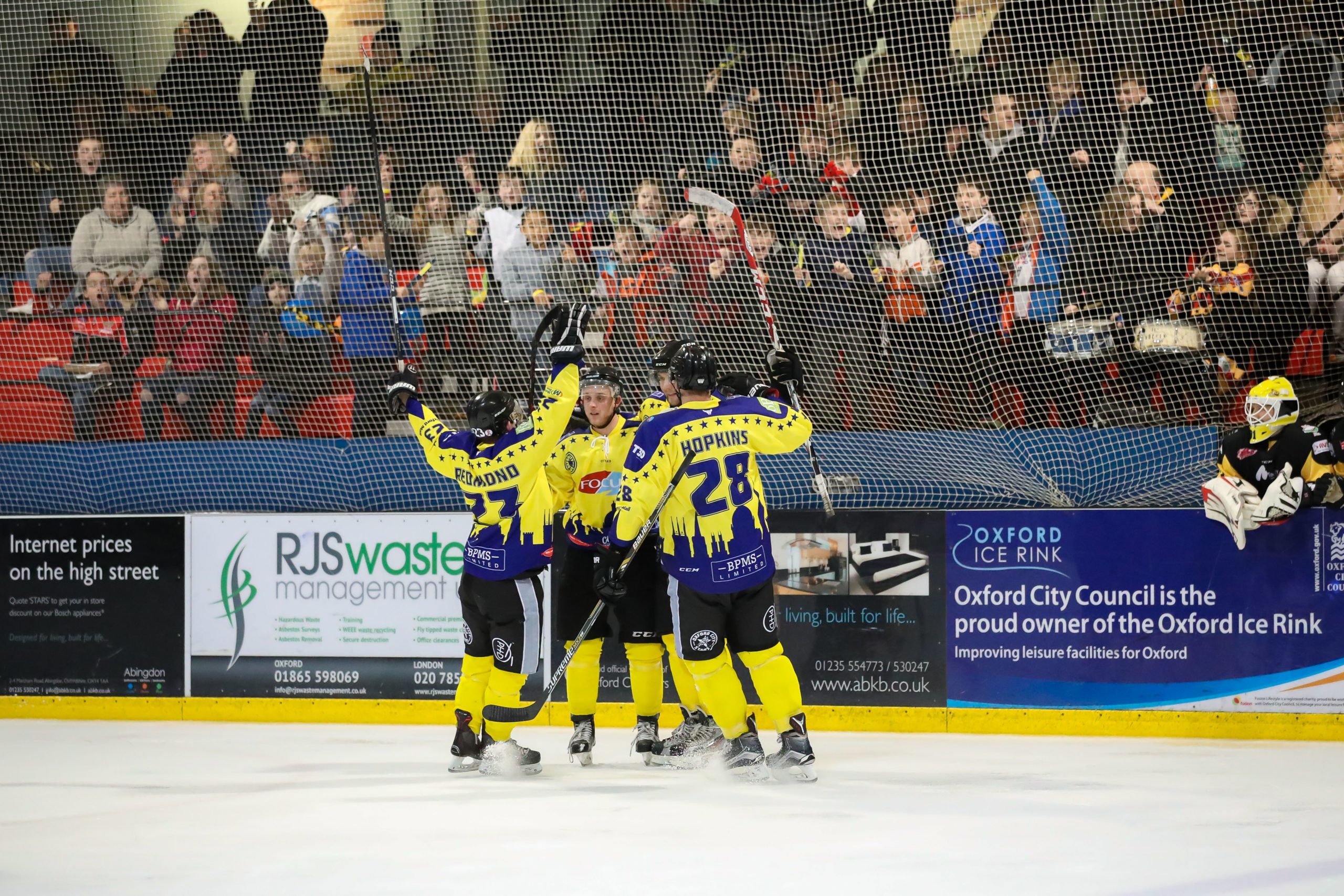 What does Rich Oliver love about Oxfordshire?
Rich who counts himself lucky to have lived in Oxfordshire for almost five decades believes the county's magic is down to a combination of beautiful countryside, the historic city of Oxford and the fantastic Oxford City Stars.
A keen supporter of the local ice hockey team since 1989, the ice rink is without a doubt Rich's favourite Oxfordshire building. He's delighted that Oxfordshire waste removal specialists RJS Waste Management continue to sponsor the City Stars as well as the women's team, the Midnight Stars, for another season.
Speaking of Oxfordshire legends, Rich has been lucky enough to have already had a few encounters with Oxford United's Jeremy Charles. Though he admits a pint with Miriam Margolyes, who's graced our screens in everything from the Harry Potter films to Call the Midwife, would be interesting too!
Agreeing with Russell that Oxfordshire's people and businesses combine to make the community a winning one, Rich would like to give a shoutout to Class Act Teaching Services, Property Formula Limited and Cherwell Design & Build.
We'd love to hear about your #OxfordshireDayHeroes on social media. Tag us in your posts on Twitter, Facebook and LinkedIn and let's spread some love about one of the places RJS Waste Management is proud to call home.