Bulk liquid waste collection and treatment
RJS Waste Management will safely and securely collect, remove, treat and dispose of your hazardous waste liquids – acids, alkalis, flammables and contaminated water.
Talk to us About Your Bulk Liquid Waste Management Needs Today
Whether you have got a septic tank on your land that needs to be emptied and cleaned or your business deals with oil drums and you need bulk liquid waste collection, RJS Waste Management Ltd is here to help. We can supply the right tanker for your requirements from our offices in Chichester, Oxford and London, we are well placed to deal with industrial and commercial businesses throughout south-east England.
What is hazardous liquid waste?
According to the European Environment Agency, liquid waste is defined as:
"Fluid wastes, consisting of sewage and domestic wastewater, or processed water, or other liquids, produced by industrial activity, particularly by such industries as pulp and paper production, food processing, and the manufacture of chemicals".
Essentially, liquid waste could be domestic or trade – and hazardous! General liquid wastewater may include fats, used oil, liquids, solids, gases and sludges. Commercial products – such as cleaning fluids, pesticides and the by-products of manufacturing – also make up industrial liquid hazardous waste.
A hazardous waste label is given to any liquid waste that is considered harmful to humans and the environment. RJS Waste Management are the experts when it comes to hazardous waste, including bulk liquid waste.
Types of hazardous bulk liquid waste
RJS Waste Management can provide bulk liquid waste collection, treatment and recycling/disposal of the following hazardous waste liquids:
Acidic waste – such as that from swimming pool cleaning agents
Alkali waste – such as that from industrial procedures
Flammable waste – such as that containing oil or diesel
Contaminated water or leachate – such as that containing oil or chemicals
Sewage – such as human waste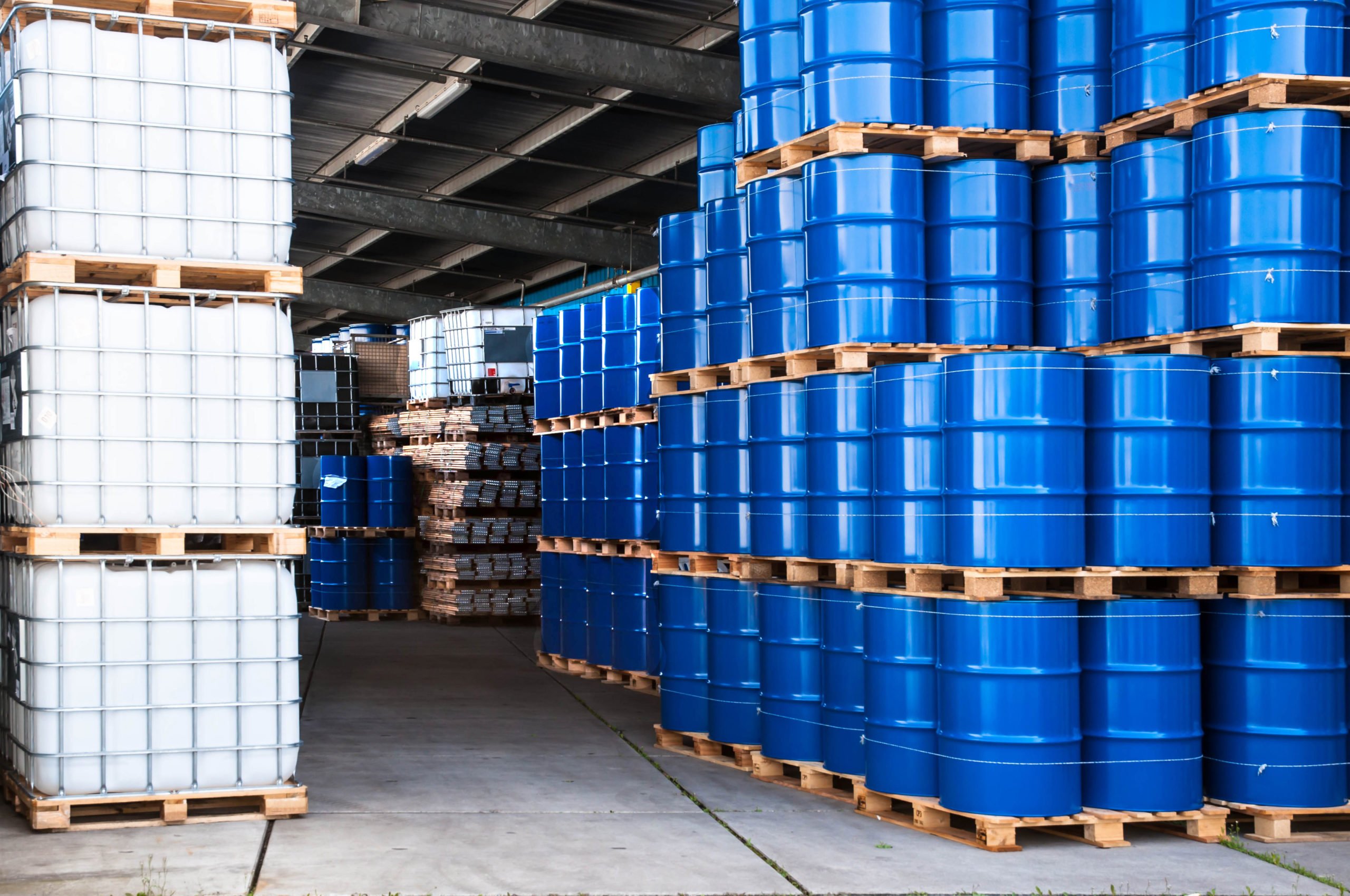 Safe bulk liquid waste collection and treatment
With access to large specialist liquid waste vacuum tankers, we can collect, transport and treat your liquid hazardous waste in bulk whenever you need us. Except for corrosive substances like acids and alkalis, steel drums may also be used to store and transport your hazardous liquid waste.
As well as the general waste management guidelines, there are regulations that apply to hazardous liquid waste, regarding its:
Creation
Storage
Transportation
Treatment
Disposal/recycling
We are not only fully insured licenced waste carriers, but we also comply with the latest hazardous waste regulations. What is more, we follow The Environmental Protection Act 1990 and The Carriage of Dangerous Goods Regulations (CDG) closely for optimum health and safety. We always provide the relevant waste transfer documentation including a hazardous waste consignment note, where relevant, and a duty of care waste transfer note.
Your bulk liquid waste collection will be sampled and tested in line with industry legislation. Then, our experienced team will transport the hazardous waste safely and securely to the most suitable specialist site where it will be treated and either recycled or incinerated, in line with the Waste Hierarchy. With more than 60 years of experience in waste management and skills in health, safety and the environment, your liquid waste is in the best hands.