Site clearances for building projects and warehouses
RJS Waste Management provides site clearance services throughout the south-east.
From the removal of hazardous waste to the disposal of your construction waste, we are here to help.
Talk to us About Your Site Clearance Project Today
Construction site clearances and land projects are jobs that RJS Waste Management Ltd undertakes regularly. Whether it is a greenfield or brownfield site, we can remove all waste – including hazardous waste – safely and efficiently to help you prepare the land for your next building project.
What is a site clearance?
In their Site Clearance Capability guide, the Department for Communities and Local Government coin it as:
"the process of removing rubble, debris and, in some cases, other materials which have been deposited due to an incident or event making an area unsafe or unusable…"
Types of site clearance waste
Construction, demolition, warehouse, abandoned and fire-damaged sites might include hazardous waste such as:
Materials that contain asbestos
Paints and varnishes
Chemicals
Other site waste we can help to clear includes:
Concrete, hardcore, bricks and tiles
Cement and rubble
Wood, glass and plastics
Metals such as racking and pipes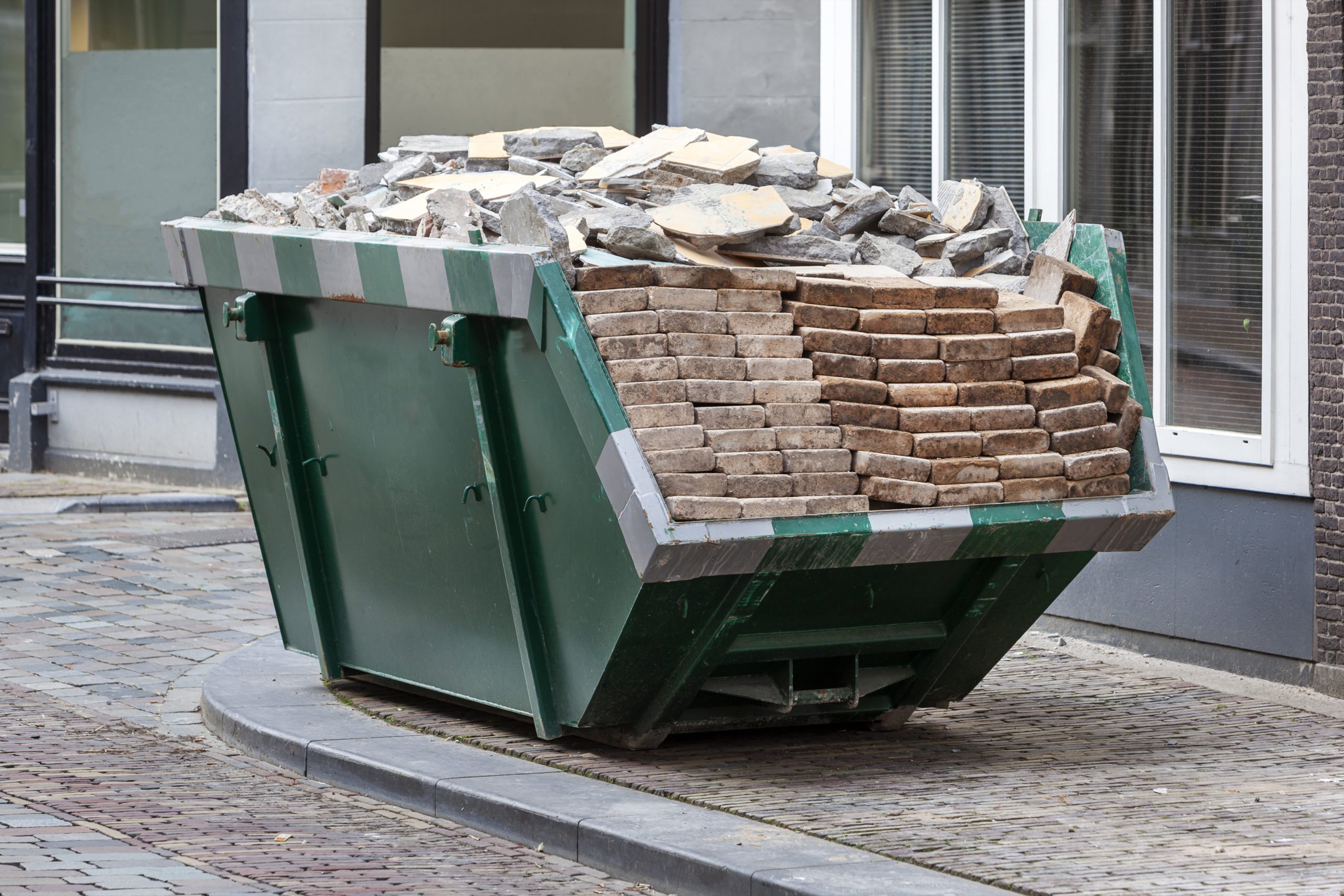 Safe work procedures for site clearances  
Waste from a site clearance may need to be removed and recycled or disposed of safely. And safe waste removal services are what we are known for.
Depending on the type and stage of the clearance, demolition, soft-stripping and an asbestos refurbishment and demolition survey may need to be considered. For future building works, preparations such as ground levelling may need to follow a ground clearance.
Ahead of clearance, your land or project space might need approval from the local authorities. A Site Waste Management Plan, describing how different materials will be managed legally, may also need preparation. This is especially important for any hazardous waste found on the land during a site survey.
As an experienced waste management team with over 60 years' experience, a waste carrier's licence and full insurance for all site clearance waste removal jobs, you are in safe hands with RJS Waste. For each job, we will provide the required waste transfer documentation. This will include any duty of care waste transfer notes and, where relevant, hazardous waste consignment notes.