Hassle-free fire and flood damage clearances
RJS Waste Management UK eases the stresses of fire and flood damage with quick, efficient and safe clearance services.
Do you need soot removal, fire water removal, flood water removal or hazardous waste collection? Get in touch with our rapid response team.
Fire and Flood Damage Clearances for Your Home or Business Premises
Providing fast, effective and affordable fire and flood damage clearances, RJS Waste Management UK will strip out, remove and dispose of damaged materials from your property.
Using 80+ years of dealing with hazardous waste, our expert team will make sure your home or business premises is safe and ready for refurbishment.
Fire damage clearances
Whether they break out, fires are distressing and disruptive. We are here to eliminate overwhelm from the clear-up process for homeowners, facilities managers and estate agents. From stripping out and disposing of fire-damaged building materials and hazardous waste to locating hidden soot and ash deposits for removal, you can trust RJS Waste Management.
Here is a breakdown of our fire damage clearance services:
Soot and ash removal – A quick clear-up is necessary to avoid secondary damage to your property caused by acidic carcinogenic particles in soot and ash.
Soot clean-up – Soot particles are toxic when inhaled, and can linger in areas that are not always obvious, so your property needs a thorough clean to make it safe. We will use eco-friendly products and methods wherever possible.
Firewater removal – Fire water could be hazardous owing to chemical compounds from the fire (toxins and pathogens) and sewage released from drains.
Waste collection – This could be hazardous waste and includes building materials, fixtures and fittings damaged in the fire.
Our health and safety procedures for working in environments made hazardous by fire damage, including Risk Assessments and Method Statements (RAMS), are first-class.
What is more, we will work with the emergency services and your insurance company to assess the type and severity of fire damage and use the right clear-up measures based on these findings. This includes the use of the latest professional cleaning products to remove soot particles as well as safe and efficient techniques for fire water removal.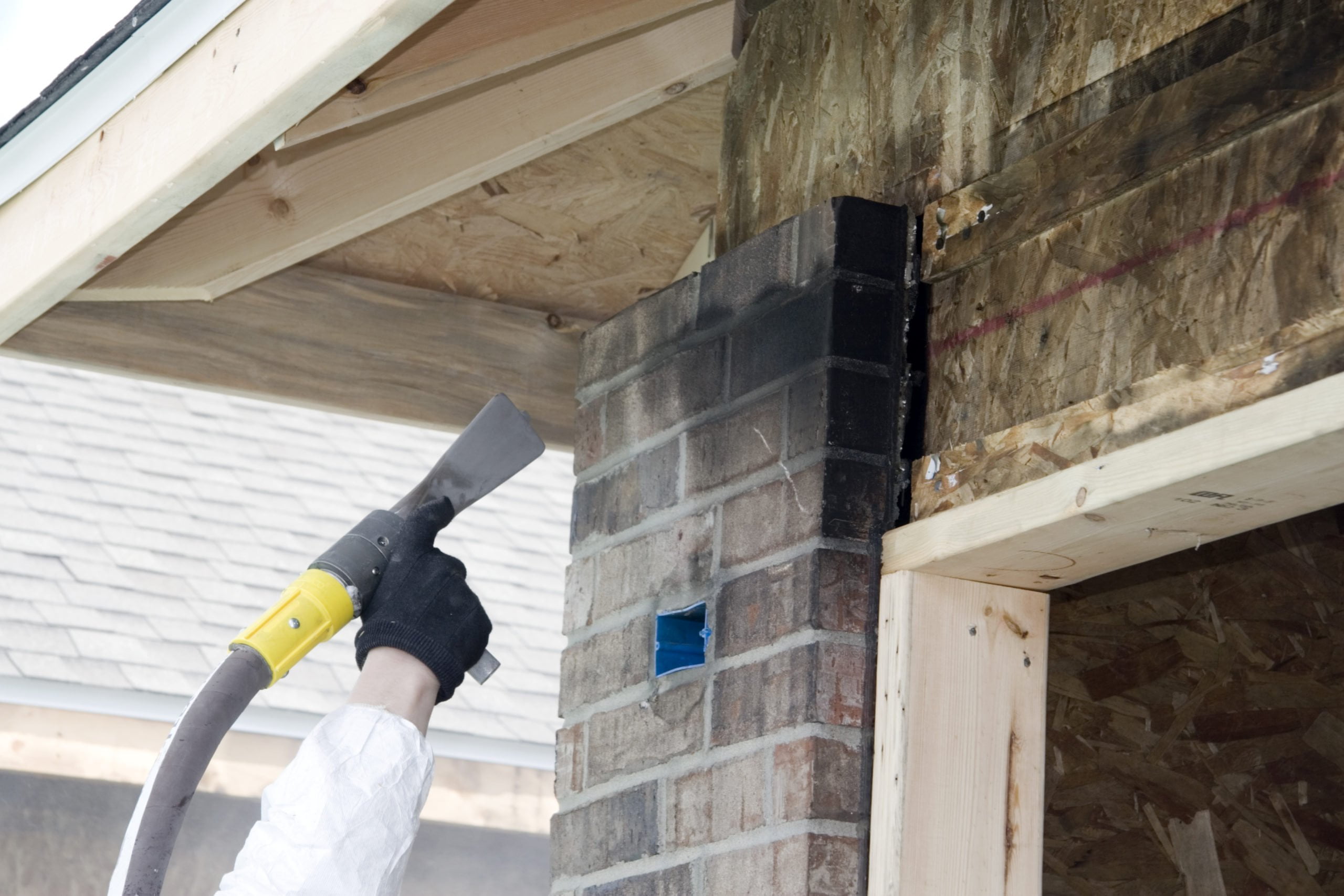 Flood damage clearances
As established experts in dealing with hazardous waste, we have the best team to meet your emergency flood damage clearance needs. Whether the local river bursts its banks or your building bursts its pipes, we will use our expertise and work with your insurance company to find the best flood damage clearance solution for your property.
Our services include:
Emergency flood damage clearances
Rapid response time with full UK coverage
Flood water removal and disposal
Flood-damaged contents waste removal and disposal
Building repairs after flood damage
Why is flood water removal important?
Quick action when removing flood water is vital because the water can not only cause damage to your building but also become hazardous to humans.
Standing water can leach into the construction, making it difficult to dry and causing structural damage. This "greywater" can then turn into "blackwater" that contains pathogens.
The faster flood water is removed, the faster further problems are eradicated.