RJS Waste Management UK offers eco-friendly cleaning services to high health and safety standards…
…For your warehouse, leisure facilities, office, restaurant, retail unit, home or community area. Considerate bat and bird guano removal as well as bird proofing services also provided.
Cleaning Services: Industrial, Commercial, Domestic and Community Cleaning as well as Guano Removal
From our offices in Chichester, Oxford and London, we at RJS Waste Management offer specialist cleaning services for all UK properties. We cater for industrial, commercial, domestic and community clients – always maintaining excellence at the best prices.
Whether you need your building or street cleaned, or safe and nature-friendly guano removal, our skilled and experienced maintenance operatives are here to help. They combine the best tools, techniques and eco-friendly products with their health and safety training to provide specialist cleaning services you can trust.
Industrial cleaning
Do you own a factory, warehouse or leisure facilities? We provide exceptional cleaning services that will help your industrial property meet the highest health and safety standards.
From floor and equipment cleaning to high-level cleaning of cladding, windows and light fixtures, we will have your industrial building sparkling inside and out. Read more about our industrial cleaning services.
Commercial cleaning
Are you a property development company that needs spotless newbuild cleans? Perhaps you own retail units that require seasonal gutter clearances.
Whatever your commercial cleaning needs, RJS Waste Management will help present your business in the best light for continued success. Read more about our commercial cleaning services.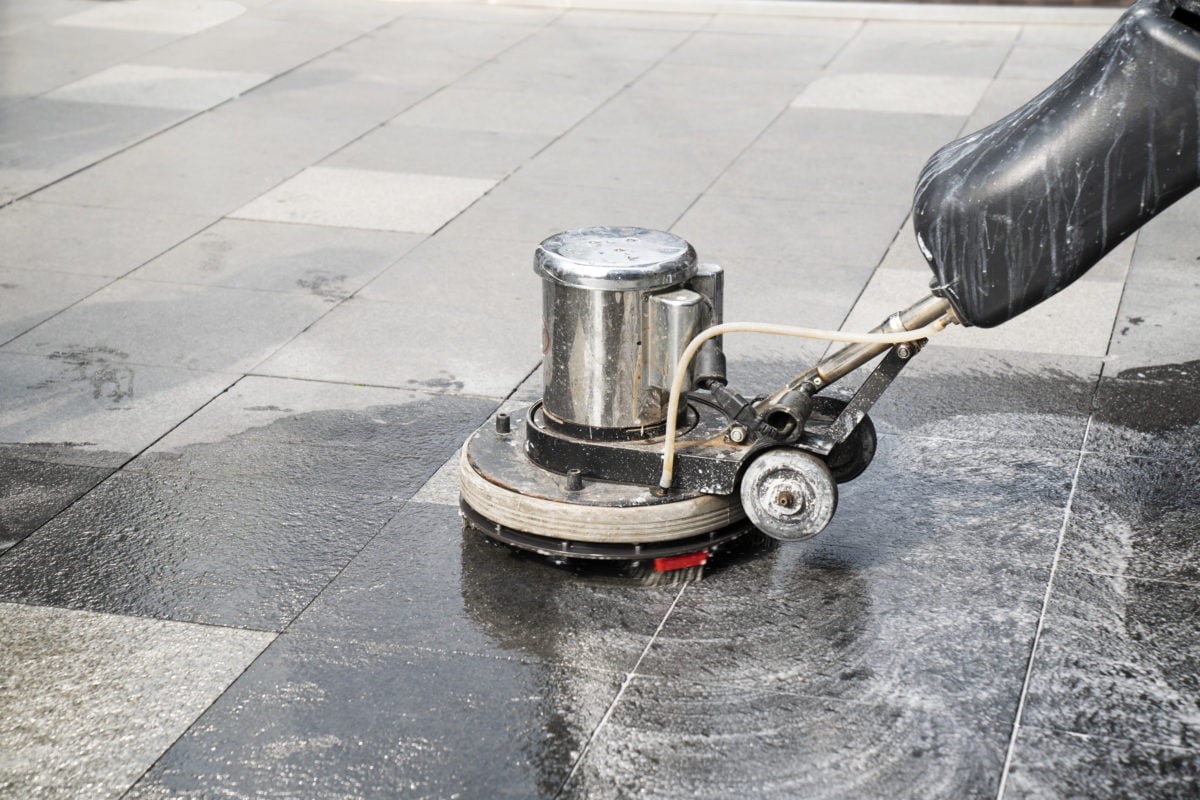 Domestic cleaning
Does your home patio or decking need pressure washing ready for the summer? Maybe you are selling up and you need your brick and stonework to sparkle. Perhaps your lacklustre driveway is letting the neighbourhood down.
RJS Waste Management takes the hassle out of outdoor domestic cleaning tasks and will restore pride in your exceptional exterior. Read more about our outdoor domestic cleaning services.
Community cleaning
Would you like fast and effective street cleaning and graffiti removal for your local community?
Whether it is gum sticking underfoot or unwanted paintwork getting you down, our community cleaning services can help make the paths, fencing, walls and equipment in your local hub inviting again. Read more about our community cleaning services.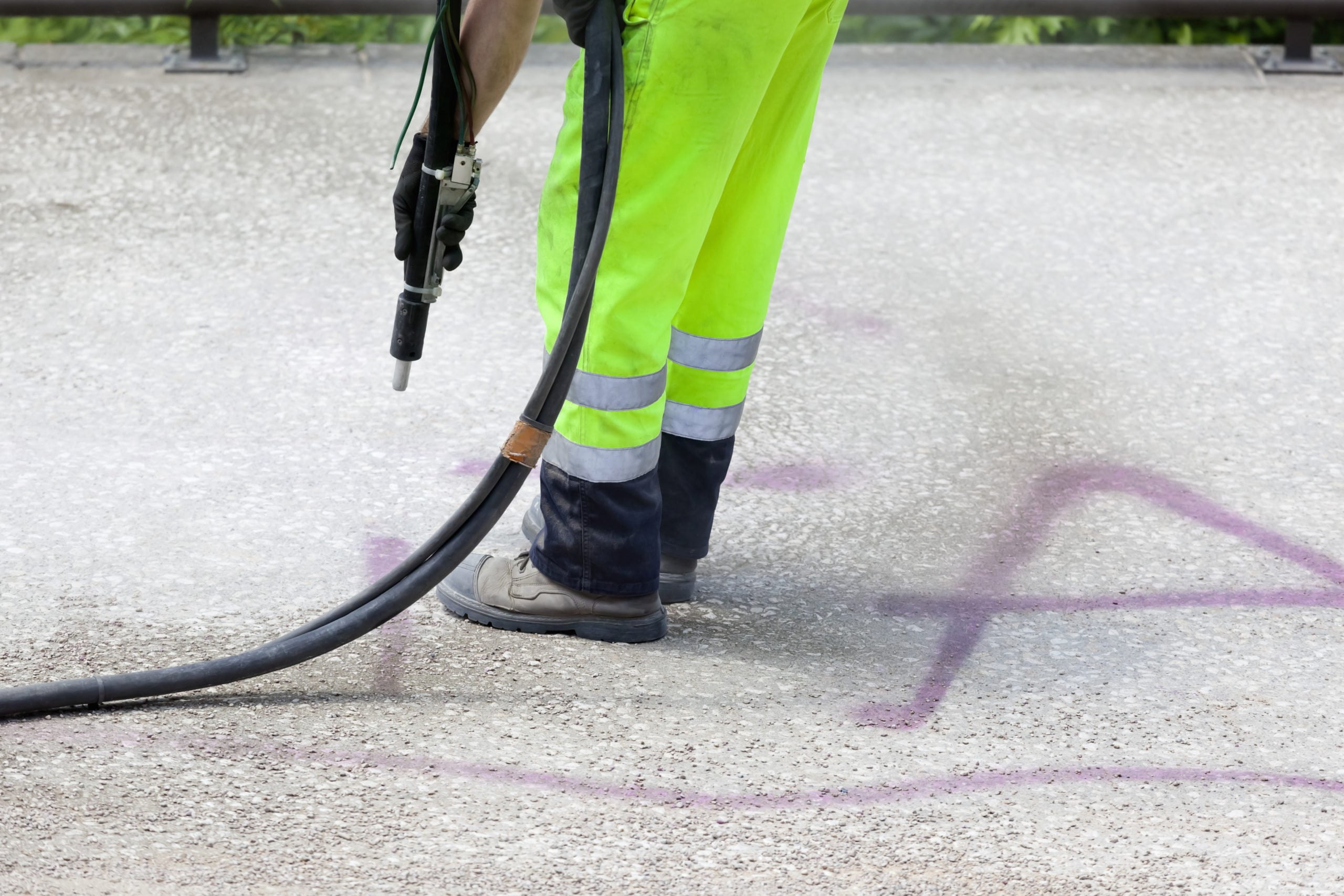 Guano removal
 Do you need bird proofing to keep pigeons and gulls away? Are your roof and solar panels in need of effective and safe bird guano removal? Perhaps you need bat guano removal in your attic – with DEFRA and Natural England permissions – so you can have a new boiler fitted?
Whatever your guano deterrent and removal needs, the RJS Waste Management team can help. Read more about our bat and bird guano removal services.