Clinical waste removal throughout the UK
Whether you run healthcare, veterinary or pharmaceutical facilities, RJS Waste Management can help.
We provide fully insured and licensed removal, transportation and disposal of hazardous clinical waste.  
Clinical Waste Removal and Disposal in West Sussex, Oxfordshire and London
Whether you are a hospital or care home, a veterinary practice or dentistry, RJS Waste Management Ltd are the experts when it comes to the removal and disposal of medical and healthcare waste – including COVID waste.
We are not only fully licensed and insured but our skilled team know their sharps bins from their bagged clinical waste. We all follow the strictest clinical waste disposal guidelines, keeping the health and safety of our clients and staff is at the forefront of everything we do.
What is clinical waste?
Clinical waste – including the likes of sharps, dressings and PPE contaminated with body fluids or tissues – presents people with the danger of infection. This makes it hazardous waste, an umbrella under which laboratory waste and pharmaceutical waste also fall.
Risks associated with the incorrect handling and disposal of clinical waste – or healthcare waste – could be harmful to both human wellbeing and the environment. When disposed of in landfill rather than processed at a specialist facility, clinical waste could bring risks such as the spread of infection or the pollution of land and water.
RJS Waste Management can collect, remove and dispose of the following hazardous clinical waste:
Infectious waste – such as needles and other "sharps"
Bagged clinical waste – such as chemically contaminated dressings and gloves
Cytotoxic or cytostatic waste – such as medicine containers used for certain cancer treatments
Anatomical waste – such as body parts and blood bags
Soiled or offensive waste – such as uncontaminated PPE and sanitary waste
Laboratory waste – such as culture swabs and blood samples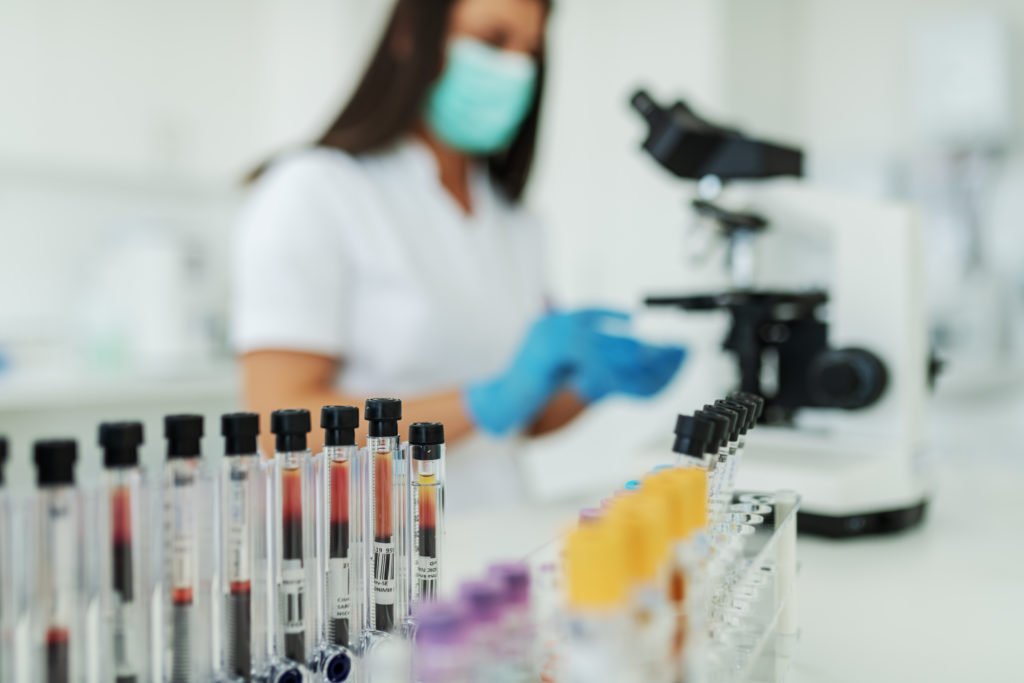 Safe clinical waste removal and disposal  
Management of clinical waste must be done safely and securely. Healthcare waste is regulated to make sure it is handled correctly to avoid contamination, with hazardous waste removal, transportation and disposal legislations including:
Different medical, pharmaceutical and research centres should know to handle and store their clinical waste with care and that they need to have these hazardous items removed and disposed of in the correct way. For example, infectious waste should be placed in an orange bag or in a lidded container. These bags and containers will then be stored somewhere safe on the premises until a licenced waste removal service takes them away and disposes of them by high-temperature incineration.
Offering complete professionalism with adherence to all hazardous waste legislation, we can tailor your clinical waste management services to suit your needs and will provide all the relevant waste transfer documentation. Whether you need regular bulk clinical waste collections or occasional support with your healthcare waste management, RJS Waste has offices in Chichester, Oxford and London and serves the entire south-east. Get in touch with your nearest office and we will take care of your hazardous waste whenever you need us.