RJS Waste Management UK has received many encouraging words and five-star reviews from happy customers.
We value this feedback as it helps us improve our asbestos services and waste management service offering. Do let us know about your experience with us.
Testimonials of our Expert and Efficient Waste Management Services
RJS Waste Management has a proven and trusted track record for providing excellent asbestos, demolition and waste management service offerings since 2012. Many years of repeat business and one-off project customers who have been delighted in our professionalism, pricing and efficiency has resulted in many kind words spoken. Through Customer Thermometer, Google Reviews for our Chichester, Oxford and London offices.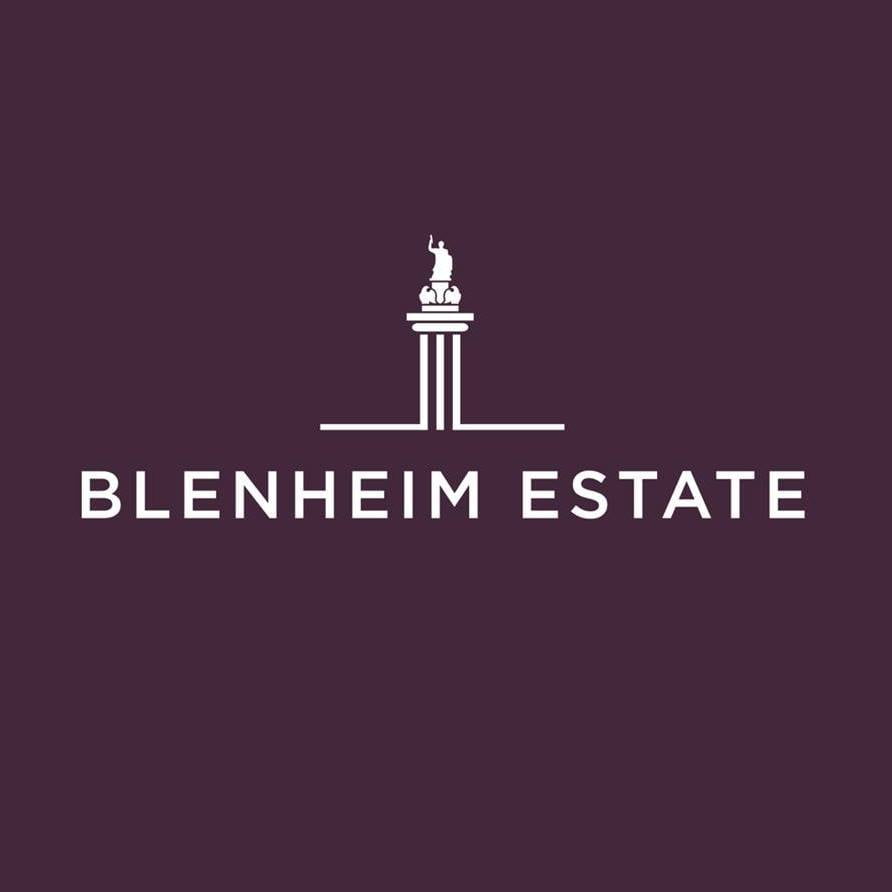 "I came across RJS Waste Management after speaking with their competitors and I was dissatisfied with their pricing and customer service. I wanted to find a local business that I could build a strong working relationship with and RJS have been impeccable right from the beginning.
RJS came to site a few days after I'd first got in contact, which I thought was brilliant service! They spent half a day listing all the waste we had on-site and went above and beyond to offer solutions to dispose of waste that we didn't even realise couldn't be disposed of through our usual channels.
Throughout the process, the communication has been great and the pricing has been spot on. Big thanks to Mark and Russ for making it so easy!"
– ESTATES COORDINATOR, BLENHEIM ESTATE, OXFORDSHIRE.

"RJS were brilliant!
Jon came out (free of charge) within two hours of our call to assist us.
He did some tests and sorted our issue within 24hrs.
We are very pleased with our service, thank you!"
– CUSTOMER THERMOMETER, 20 NOVEMBER, 2020.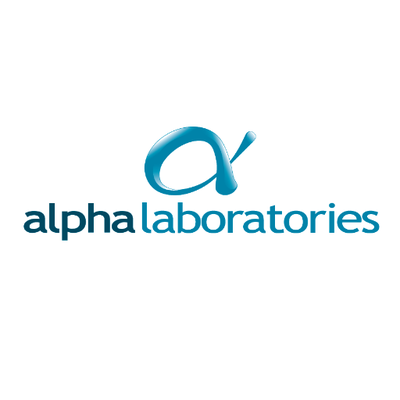 "We engaged the services of RJS Waste Management to assist us after a tenant vacated without carrying out the necessary dilapidation works. RJS were able to assist us with the labour and disposal of various wastes, including asbestos."
I dealt with a number of the RJS team and all were incredibly helpful and professional. They performed the duties around our existing operations and you would hardly have realised they were on site."
I wouldn't hesitate to recommend RJS Waste Management Ltd"
– OPERATIONS MANAGER, ALPHA LABORATORIES LIMITED, HAMPSHIRE.

"Excellent service.
After the efficient removal of the asbestos, the site was left in a really clean and tidy condition.
Thoroughly recommend"
– CUSTOMER THERMOMETER, 16 APRIL, 2021.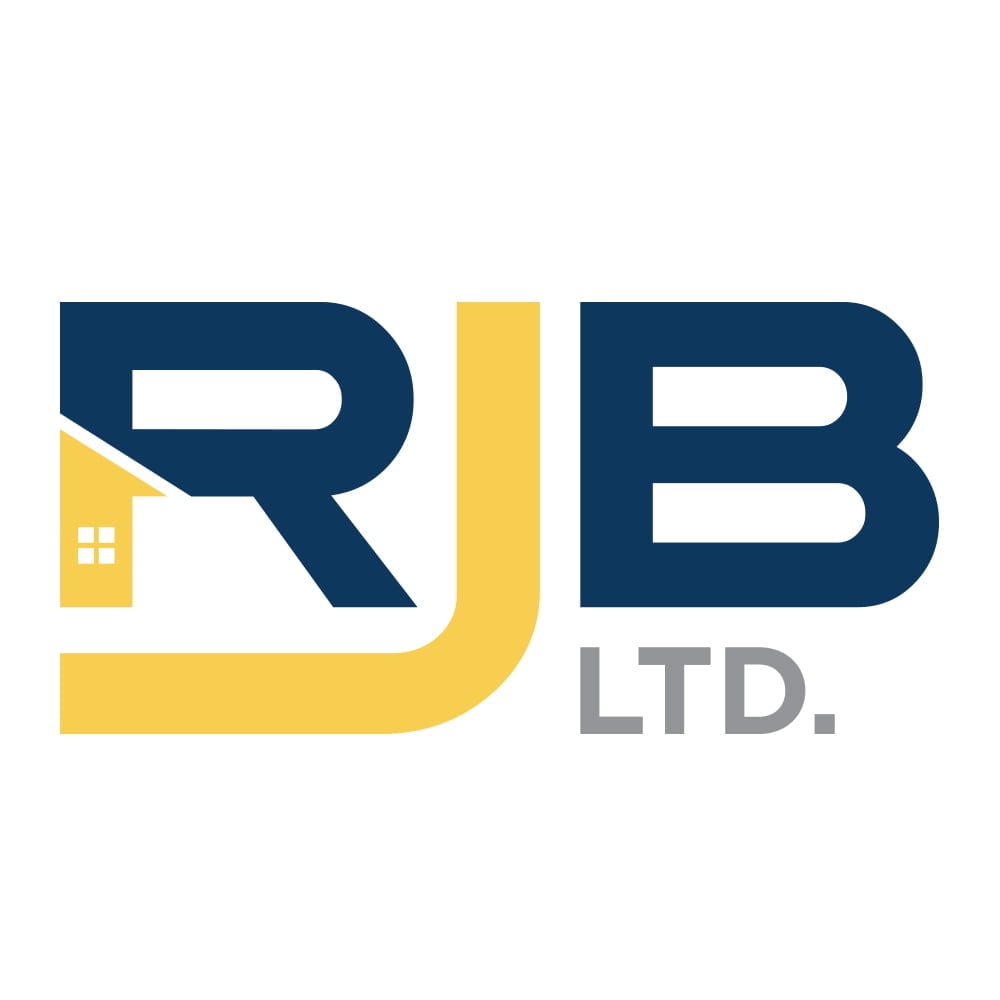 "Richard Jones Building have used RJS Waste Management on multiple projects. RJS are proactive in ensuring they undertake works to a high standard, which we believe to be essential when dealing with hazardous waste.
We have found RJS to be a pleasure to work with, and would highly recommend them to anyone looking to undertake Asbestos Surveys, Asbestos Removal and the other services RJS offer"
– MANAGING DIRECTOR, RICHARD JONES BUILDING, WEST SUSSEX. 

"Prompt, polite, helpful, tidy and quick.
Couldn't ask for a better service really.
Were also a better price than the other quotes that I received"
– CUSTOMER THERMOMETER, 11 JUNE, 2021.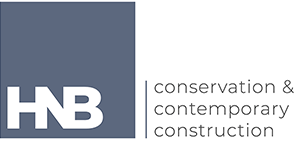 "We've happily worked with the RJS Waste management team on a number of projects in Oxfordshire. After engaging them to carry out an asbestos survey, we went on to use them for asbestos removal and strip out works too.
They always work in a professional manner with efficiency and offer expert knowledge and advice. For all projects, everything went smoothly from start to finish. Whole-heartedly recommend them to others in the construction industry"
– DIRECTOR, HNB CONSTRUCTION SERVICES, OXFORDSHIRE. 

"1st class service.
The 2 guys who did the job were great workers and I would recommend your company most highly"
– CUSTOMER THERMOMETER, 21 JUNE 2021.


"RJS Waste Management carried out a refurbishment survey for one of our London residential projects, which they did in a timely and thorough fashion.
I was very pleased with the service, which was very professional, and wouldn't hesitate to recommend them"
– DIRECTOR, BRIAN O'TUAMA ARCHITECTS, LONDON. 

"Fast, efficient and good problem-solving.
Will use them again"
– CUSTOMER THERMOMETER, 26 JULY 2021.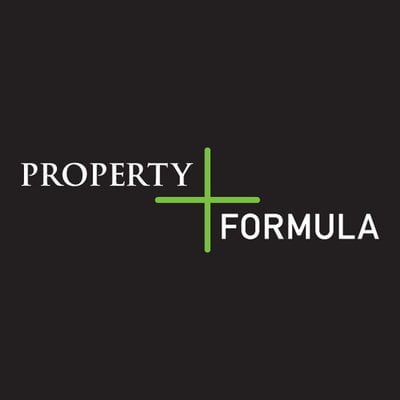 "As one of Oxfordshire's leading firms of Chartered Surveyors, Property Formula have always valued their relationship with RJS Waste Management. They provide us with regular asbestos surveys, but also include their hazardous waste disposal and asbestos removal services to our clients across Oxfordshire and beyond.
The whole team at RJS Waste Oxford are friendly, approachable, professional and efficient in dealing with our clients' concerns, which are usually extremely time-sensitive and require dealing with in an efficient and timely manner. RJS offers a range of professional services and comprehensive reports are supplied with a quick turnaround following survey inspections and sampling (where necessary).
We have no hesitation in recommending their services to our residential and commercial clients. If you need waste management and asbestos services then RJS Waste is the team to speak to"
– MANAGING DIRECTOR, PROPERTY FORMULA, OXFORDSHIRE.