New Chief at RJS Waste Management Oxfordshire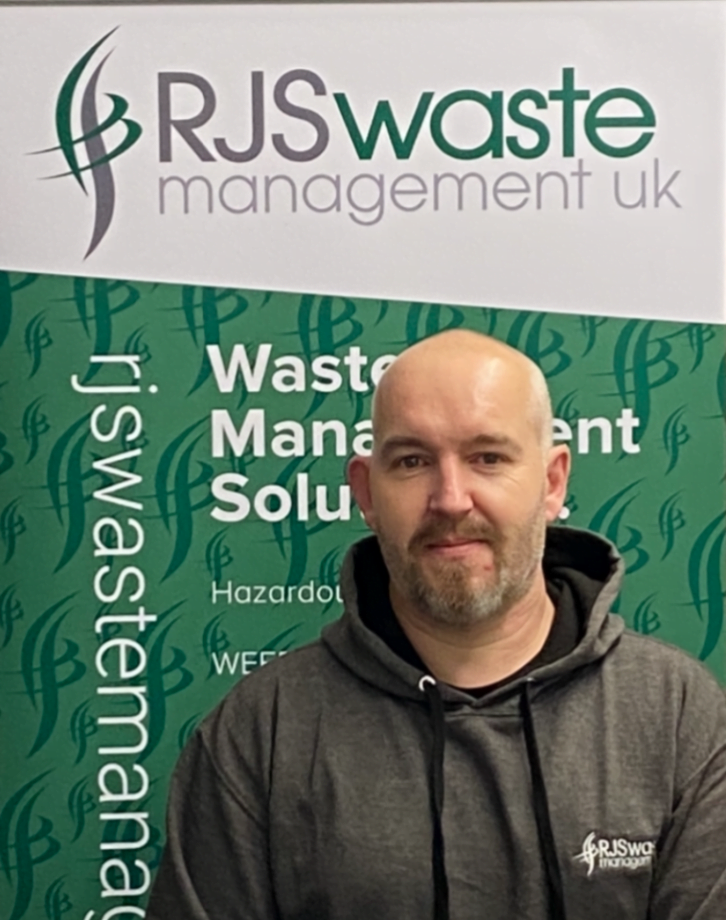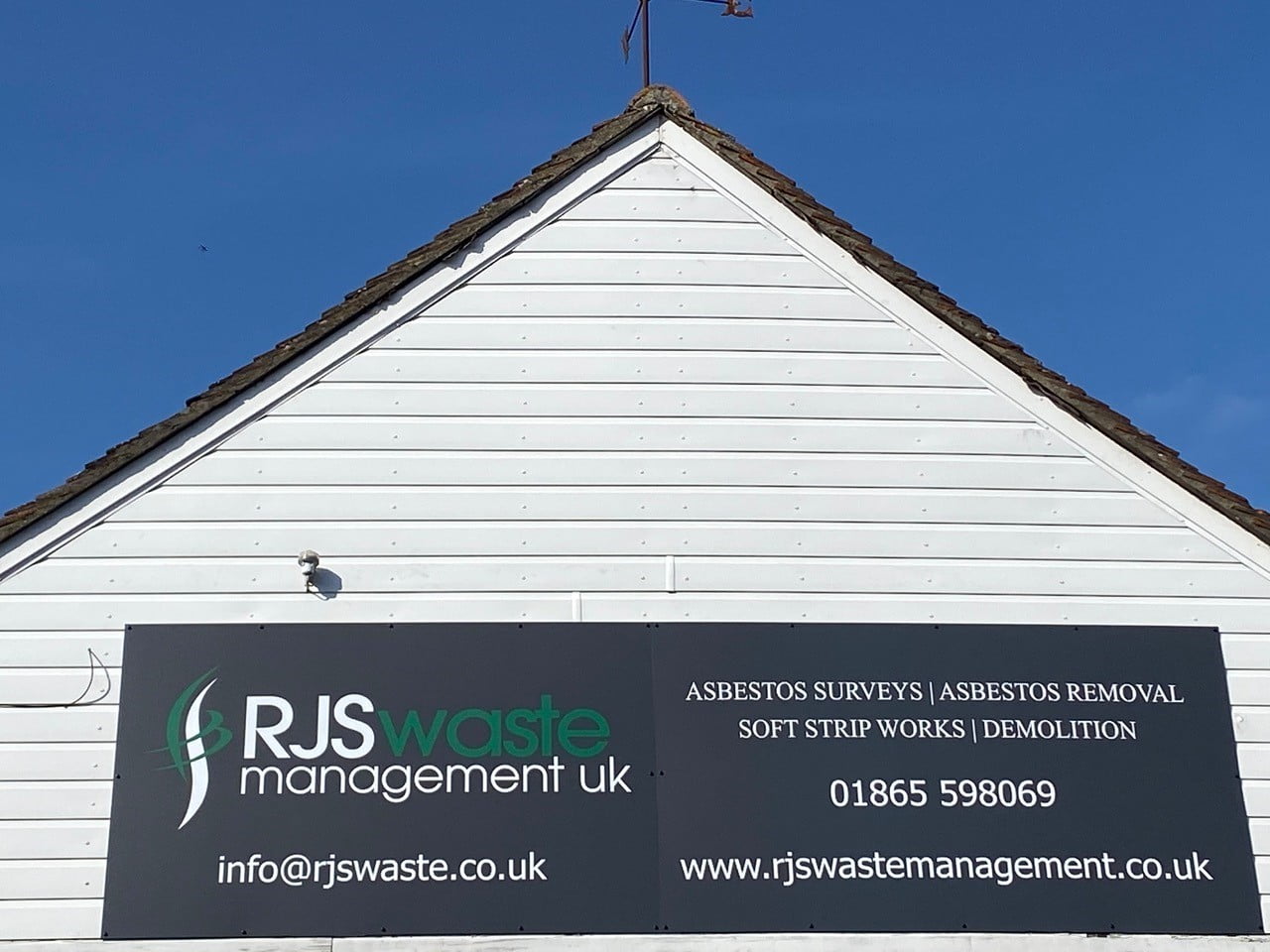 March brings an exciting milestone in the RJS Waste Management story. Not only is our new Oxford office refurbished, open and ready for business but it has a new boss. Our marketing team interviews Rich Oliver, RJS Waste Management Oxfordshire's latest recruit, to find out what he brings to the family. From a solid construction background, Rich is sure to build on the foundations of RJS in Oxford to take it to new heights.
What skills and experience do you bring to the RJS Waste Management team? 
"With 33 years on-site experience in the construction industry, I know this key market for RJS Waste Management like the back of my hand.
"My time working in construction has taught me the importance of teamwork, keeping a calm head and staying organised. Great communication skills are also essential to any well-oiled machine, no matter what your business.
"Decades of making purchasing decisions for projects with tight constraints also gives me the pricing knowledge I need to keep RJS Waste Management on budget and on target for growth".
What will be your main duties at RJS Waste Management Oxfordshire?
"My aim is to help the Oxfordshire team to grow and extend the offer of RJS Waste Management as a company. I'll do this by overseeing operations for our hazardous waste management services, asbestos surveys, asbestos removal and demolition services in Oxford and the wider Oxfordshire area.
"A lot of my time will be allocated to making and maintaining relationships with customers and general client liaison on-site. In addition to this I will be running the team from our Oxford office and looking at ways that we can grow".
 What are your interests, hobbies and passions?
 "When I'm not enjoying time with my wife and two daughters on walks exploring the countryside or hitting mountain bike trails, you'll find me relaxing on the golf course.
I also love watching ice hockey, a passion I share with my brother-in-law and RJS Waste's managing director and founder Russ. I've been keeping a careful eye on how our local team, Oxford City Stars, has progressed on the ice since I started supporting them in 1989 and I'm really looking forward to their comeback for the 2021/22 season".
 What benefits do you think RJS Waste Management brings to the Oxford area?
 "RJS has been offering waste management and asbestos services in Oxfordshire for some years now and we have a solid base of regular and repeat customers. By providing a personal yet professional service, complete with a friendly face that's known around Oxfordshire's construction sites, I'm hoping to take the team from strength to strength".
What about your new role are you most excited about?
 "What I'm most looking forward to is using and adapting my skill-set and knowledge to help extend the network and openings for RJS in the Oxford area.
"I have this opportunity to work for this successful company – a proper family business – and see that success go further still. I'm going to embrace building relationships with new and existing clients. It's also going to be rewarding to re-establish links with my past employers and colleagues to see where we can help each other".
Get in touch with RJS Waste Management Oxford
Headed up by Rich Oliver – a man who knows what construction companies and property developers want – the new and improved RJS Waste Management Oxford office is now open for business.
Whether yours and Rich's paths have crossed previously or you're a construction company and would like to consider RJS for your asbestos or demolition services, get in touch with our Oxfordshire office today. Call 01865 598 069 or email Rich at r.oliver@rjswaste.co.uk.
Based outside of Oxfordshire but still interested in our services? Don't forget our other office locations in Chichester and London that service our growing customer base across the south-east.