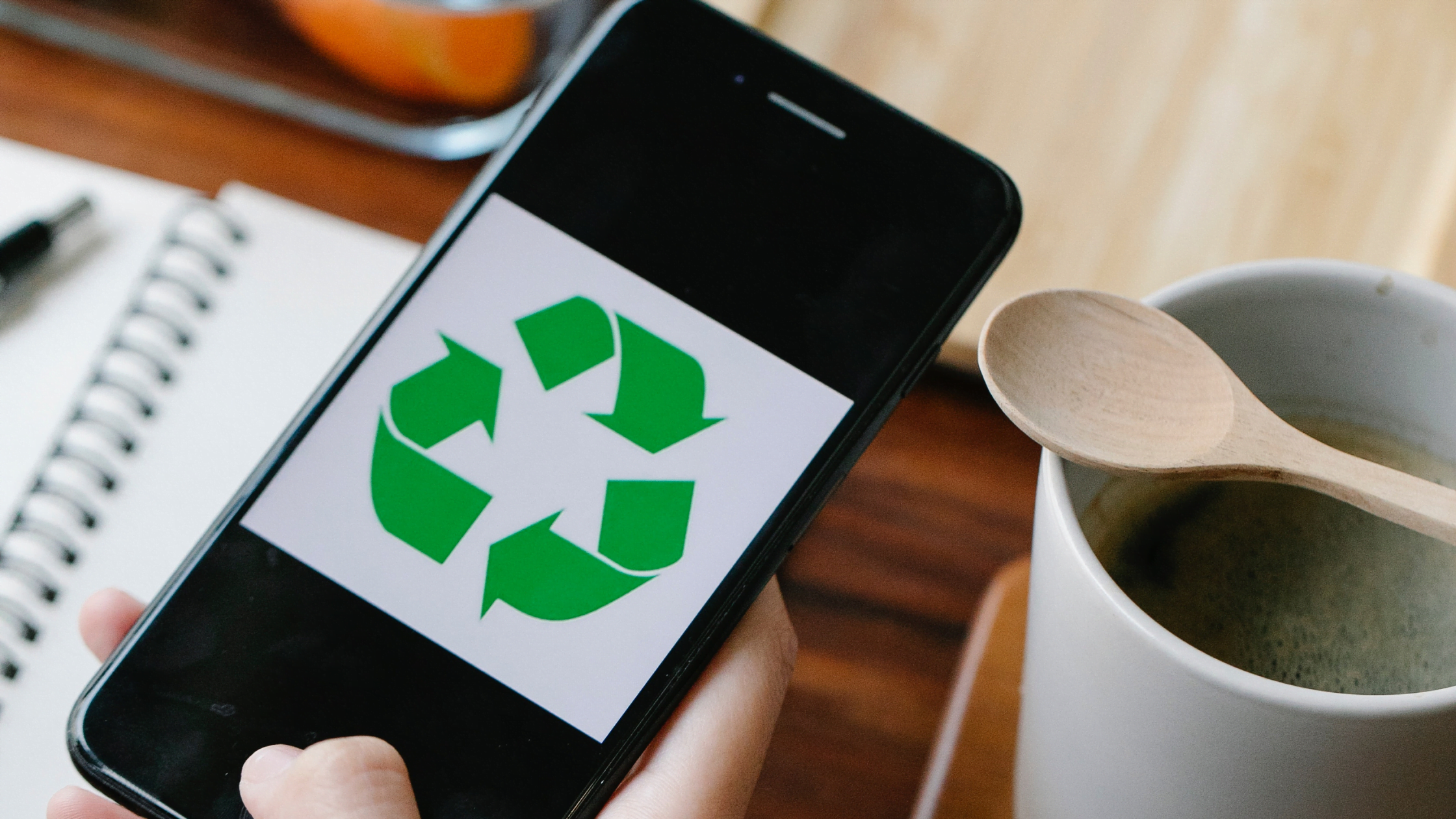 "Start WEEE Recycling This Recycle Week", Says RJS Waste Management.
As Recycle Now's annual event revs up to hail recycling in the UK for its 18th year, it's the perfect time to shout about the importance of Waste Electrical and Electronic Equipment (WEEE) recycling. Recycle Week, supported by Defra, runs 20-26th September 2021, and the RJS Waste Management team can't wait to get you involved.
This year's theme of "Step it up this Recycle Week" hopes to unite waste management companies with brands, trade associations and the government to raise public awareness on what can be recycled and encourage better practice going forward.
There are many steps every commercial and industrial organisation in the southeast can take to stop reusable and recyclable electrical waste from going to landfill. The stats show that 92% of people who saw last year's Recycle Week campaign found it motivating and 89% changed their recycling behaviours. So, fingers crossed we can help make a dent in those growing WEEE waste figures!
Why we need to recycle… and how it's going
We know the Climate Crisis is real and we need to act now. According to WWF, who are keen to dispel myths about climate change: "Global temperatures are now at their highest since records began. In fact, 17 of the 18 warmest years on record have all taken place since 2001… Last year, the world's leading climate scientists warned we only have 12 years to limit global warming to a maximum of 1.5C and avoid climate breakdown".
And, as Friends of the Earth put it: "We need to remember that recycling is crucial to the future health of our planet. Here are 7 reasons why…":
Conserve natural resources
Protect ecosystems and wildlife
Reduce demand for raw materials
Save energy
Cut climate-changing carbon emissions
Cut the cost of waste collection and disposal
Tackle youth unemployment
While most have already started recycling more of our domestic waste, there are still many improvements that can be made. Last month, Chichester Observer reported: "Recycling rates in four West Sussex districts have increased over the past year – but the county's overall level has remained static… Between 2019/20 and 2020/21, residents in Adur increased the amount of waste which was recycled, reused or composted from 36.6 per cent to 41.5 per cent".
Crawley, Worthing and Horsham also saw small increases but in Arun, Chichester and Mid Sussex rates fell. Chichester District Council has begun to address the issue in part by launching a trial kerbside collection service to recycle small electrical items. The trial will take place over 12 months and will cover approximately 75% of households in the local area.
The importance of WEEE recycling
Individuals, as well as businesses, own everything from smartphones and tablets to PCs and desktops to smart televisions and audio equipment – not to mention all the white goods. Many of these aren't long-lasting and pressure to "keep up with the Jones's" brings a heightened temptation to get rid and upgrade more often. Unfortunately, in all the excitement to get the next bright and shiny new thing, remembering WEEE regulations and WEEE recycling responsibilities can go out of the window.
As we've reported previously, The Global E-waste Monitor 2020 states that the UK generated no less than 1.6 million tonnes per capita of WEEE in 2019. According to World Economic Forum, the figure for global electronic waste in the same year was estimated at over 50 million tonnes. And 10% of this WEEE waste was attributed to smartphones – one of the most polluting electronic waste items.
In an interview back in 2015, Achim Steiner, the then Executive Director of the UN Environment Programme (UNEP), said there's a "tsunami of e-waste rolling out over the world" that accounts for much of the world's non-recyclable "waste mountain". He also stressed that this needed dealing with because not only are huge amounts of reusable raw materials being disposed of in landfill but many elements found in electronic equipment are potentially contributing to hazardous waste.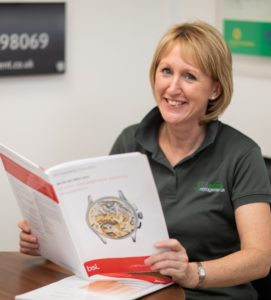 Six years on and our eco-conscious waste management team, which is committed to the company's SHEQ policy and supporting the UN's Sustainable Development Goals, are still banging Steiner's drum. And Samantha James, our Business & Compliance Manager, says:
"WEEE waste is an area where big improvements can be made. The responsibility lies with manufacturers, consumers and waste management services providers, such as RJS Waste, to all take action. Where we can really help is to sharpen up our processes and spread awareness – two things that we've really taken to heart this year.
"We're encouraging our clients to up their game when it comes to WEEE recycling by educating them on WEEE regulations, the types of waste that should be recycled and their responsibilities when it comes to specific items such as fluorescent tubing. More than that, we're providing hassle-free WEEE collection and recycling services all over southeast England.
"The RJS team is also leading the charge by setting an environmental objective to reuse and recycle electrical and electronic devices, equipment and parts in our offices and our homes".
Need help with your WEEE recycling strategy?
While the recent West Sussex recycling figures above relate to domestic waste, RJS Waste Management can help any businesses and buildings managers in these areas that are lacking. Not only can we make sure you are following WEEE regulations but we can also provide a solid WEEE recycling strategy for you to build on.
In fact, we can help commercial and industrials enterprises throughout southeast England to recycle IT equipment, office appliances, fluorescent lighting and more. If you do anything this Recycle Week, get in touch to find out more about our WEEE recycling services.