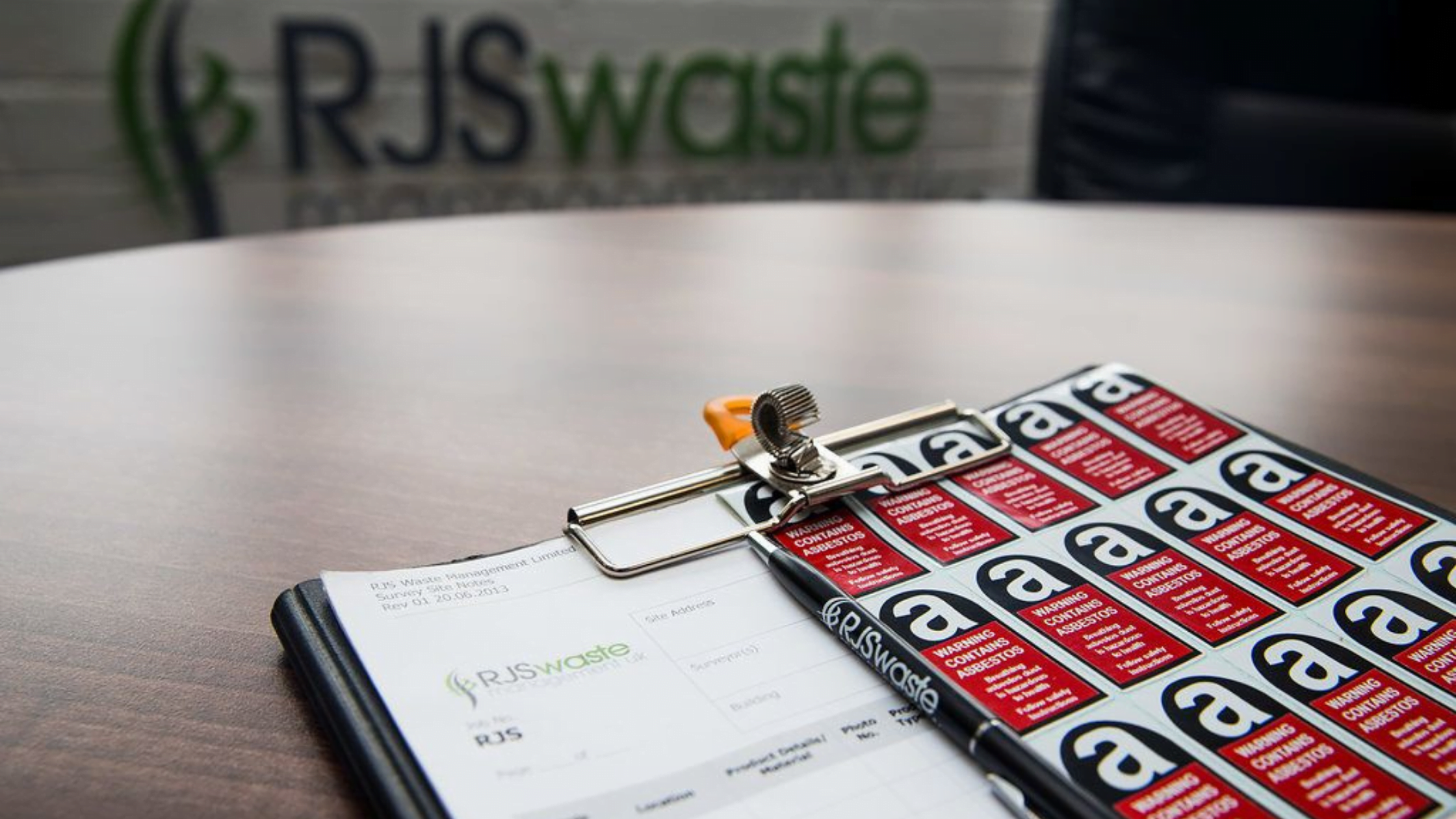 Oxford Asbestos Surveys Keep Our Communities Safe
There's never been more need for asbestos surveys in Oxford. Did you know that asbestos kills more people each year than road accidents do? You could be living or working with this deadly dust and wouldn't know about it until it's too late – you're diagnosed with a fatal disease like mesothelioma. Asbestos surveys have revealed Asbestos Containing Materials (ACMs) in Oxford's education buildings, potentially saving thousands of lives. While the results of many more have stopped construction workers and DIYers from being exposed to the deadly substance.
Asbestos is of particular concern for Oxford's homeowners and building managers of properties built before 2000. The lethal fibres could be found lurking anywhere inside or outside – from water tanks and ceiling tiles to gutters and soffits. So, we want you to have some idea of the risks and to make sure you book a refurbishment and demolition survey before undertaking any major home improvements.
Why you might need an asbestos survey in your Oxford home
Before its associated health risks were known, asbestos had many attractive qualities for use in building materials. This means it's often found in industrial and residential properties that were built or refurbished before the year 2000. With this in mind, the Health and Safety Executive created this useful diagram to help homeowners identify where ACMS might have been used in the build of their home.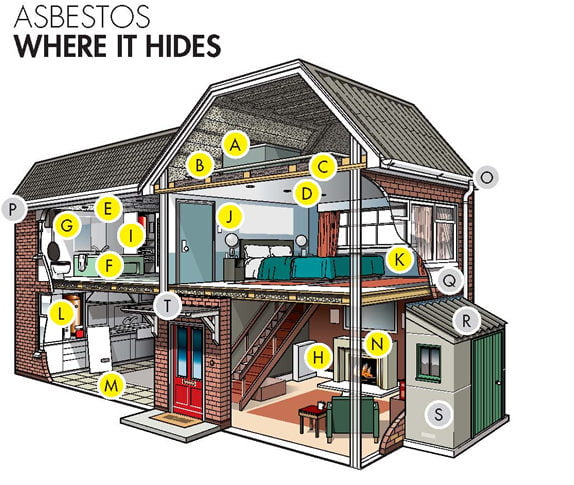 Inside
A. Asbestos cement water tank
B. Pipe lagging
C. Loose-fill insulation
D. Textured decorative coating e.g. Artex
E. Asbestos Insulating Board (AIB) ceiling tiles
F. AIB bath panel
G. Toilet seat and cistern
H. AIB behind fuse box
I. AIB airing cupboard and/or sprayed insulation coating boiler
J. AIB partition wall
K. AIB interior window panel
L. AIB around boiler
M. Vinyl floor tiles
N. AIB behind fire
Outside
O. Gutters and asbestos cement downpipes
P. Soffits – AIB or asbestos cement
Q. AIB exterior window panel
R. Asbestos cement roof
S. Asbestos cement panels
T. Roofing felt
You can find a similar diagram showing possible locations of asbestos in industrial properties built prior to the year 2000 on the HSE website.
Asbestos in Oxford University and SEND school 
Last May, Oxford University's biggest teaching and research building was knocked down by a specialist demolition and asbestos removal company. The building, that housed 750 staff and 900 students, was closed three years before when asbestos was discovered in an asbestos survey but some continued use was reported.
On the closure, a university spokesman stated: "We do not believe there is, or has been, a health risk to regular users of the building, and more than 200 air quality readings, taken since September 2016, support this belief". But, before redevelopment, more in-depth asbestos surveys revealed further deposits and the building was closed completely to allow asbestos removal to take place. Sometimes, even with continued monitoring, only an intrusive asbestos survey will reveal all.
While last August, the build of a new £12 million school in Blackbird Leys was announced.  Orion Academy, for children with special educational needs and disabilities, was planned to replace the Northfield School building that had experienced issues with asbestos. In 2018, the site was closed temporarily, and students were relocated, when damage to an asbestos ceiling was reported. An incident such as this can prompt the instruction of an asbestos survey that reveals a building is just not fit for purpose and asbestos removals are called for before major building works can start.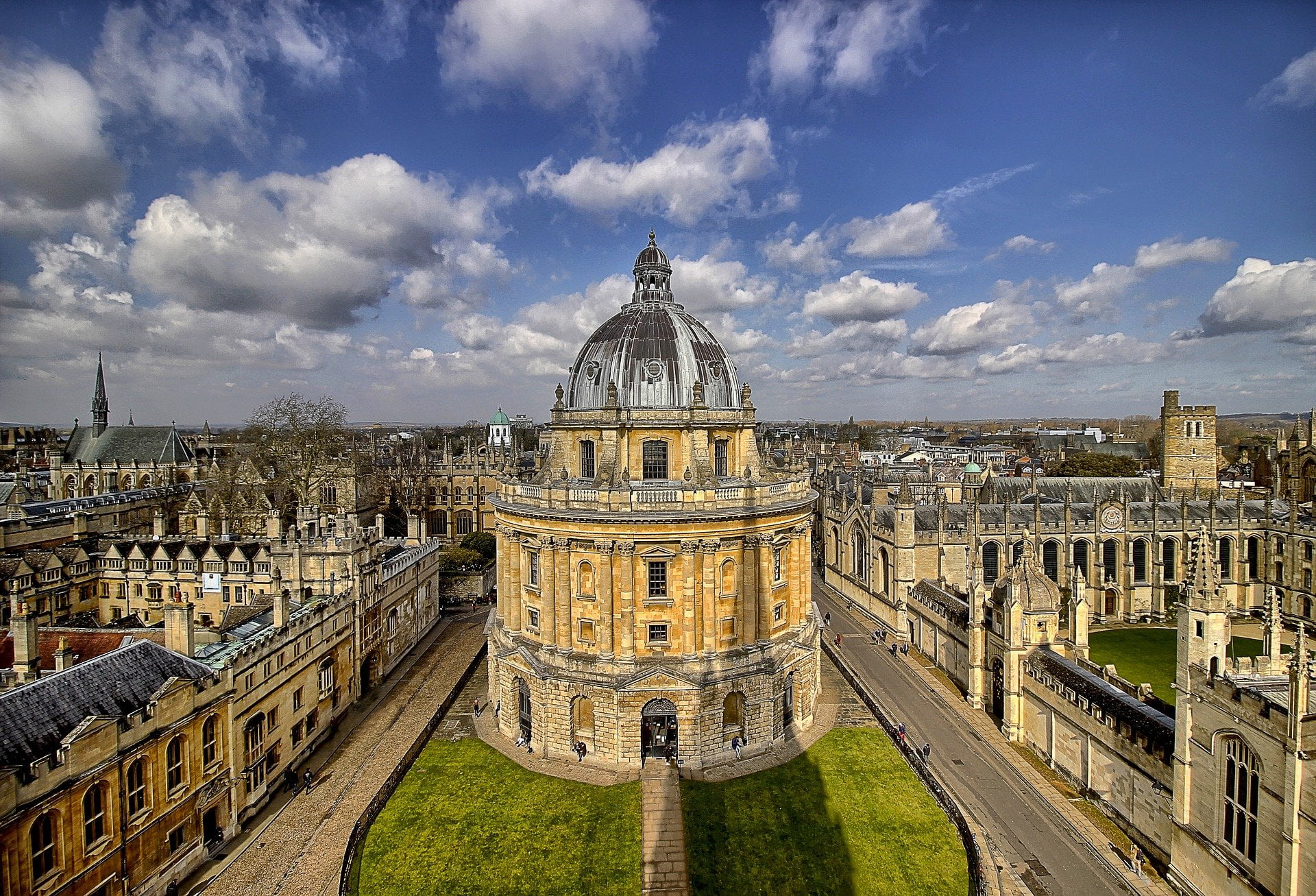 According to the Health and Safety Executive, there are specific risks from asbestos in schools for certain members of staff: "The most likely way ACMs will create a risk in schools is when they are disturbed or damaged through maintenance, repair or construction activities. School caretakers are a particular group at risk due to the nature of their work, e.g. drilling and fixing, and other contractors may be at risk while undertaking maintenance or installation work. If asbestos is disturbed during such work, there is a risk that fibres will be released and create risk to others in the school.
Asbestos that is in good condition and unlikely to be damaged or disturbed is not a significant risk to health as long as it is properly managed. This means that teachers and pupils are unlikely to be at risk in the course of their normal activities. However, they should not undertake activities that damage ACMs, such as pinning or tacking work to insulation board or ceiling tiles".
And responsibility for managing asbestos in schools lies with: "Anyone who has responsibility for the maintenance and/or repair of non-domestic premises, including schools, is a 'dutyholder' as defined in Regulation 4 of the Control of Asbestos Regulations 2012. For the majority of schools, the dutyholder will be the employer".
Read more frequently asked questions and answers on managing asbestos in schools.
Read more on the importance of professional asbestos removal in Oxford