London Asbestos Surveys Reveal What Lays Within 
London asbestos surveys are by no means reserved for the capital's over 3 million households or 1.1 million businesses. Some of England's most famous architecture has been built using Asbestos Containing Materials (ACMs) and they are an ongoing concern for public health and safety.
Just last year, it was reported by Construction News that Big Ben's repairs had been increased from £18.6m to a whopping £79.7m and this jump was in part due to asbestos. This got us thinking, how many other iconic landmarks have tested positive after asbestos surveys and how much need is there for asbestos removal at London's hotspots…
Big Ben, big bill 
An asbestos report in 2016 revealed there was a significant danger to MPs and visitors alike in the Palace of Westminster. It was found that the 170-year-old building contained asbestos in hidden service shafts that were not fully sealed. There were also affected piping ducts behind the committee rooms and chambers. Just four years later, the costs had increased significantly. Now – with the economic climate and pandemic to contend – the final bill and project completion date is anyone's guess.
This project alone highlights the importance of asbestos surveys in any refurbishment or building demolition works. Indeed, House of Commons director general Ian Ailles admitted that the task of restoring the Elizabeth Tower "had been more complex than we could have anticipated".
"With a 12-metre square footprint and a prime location right in the middle of a busy working parliament, understanding the full extent of the damage to the tower was impossible until the scaffolding was up.
"Alongside other issues, such as the impact of often inappropriate conservation methods used by our predecessors, the corrosive levels of pollution in the atmosphere and the discovery of asbestos in unexpected places, we have only now been able to fully understand the full investment required for this project."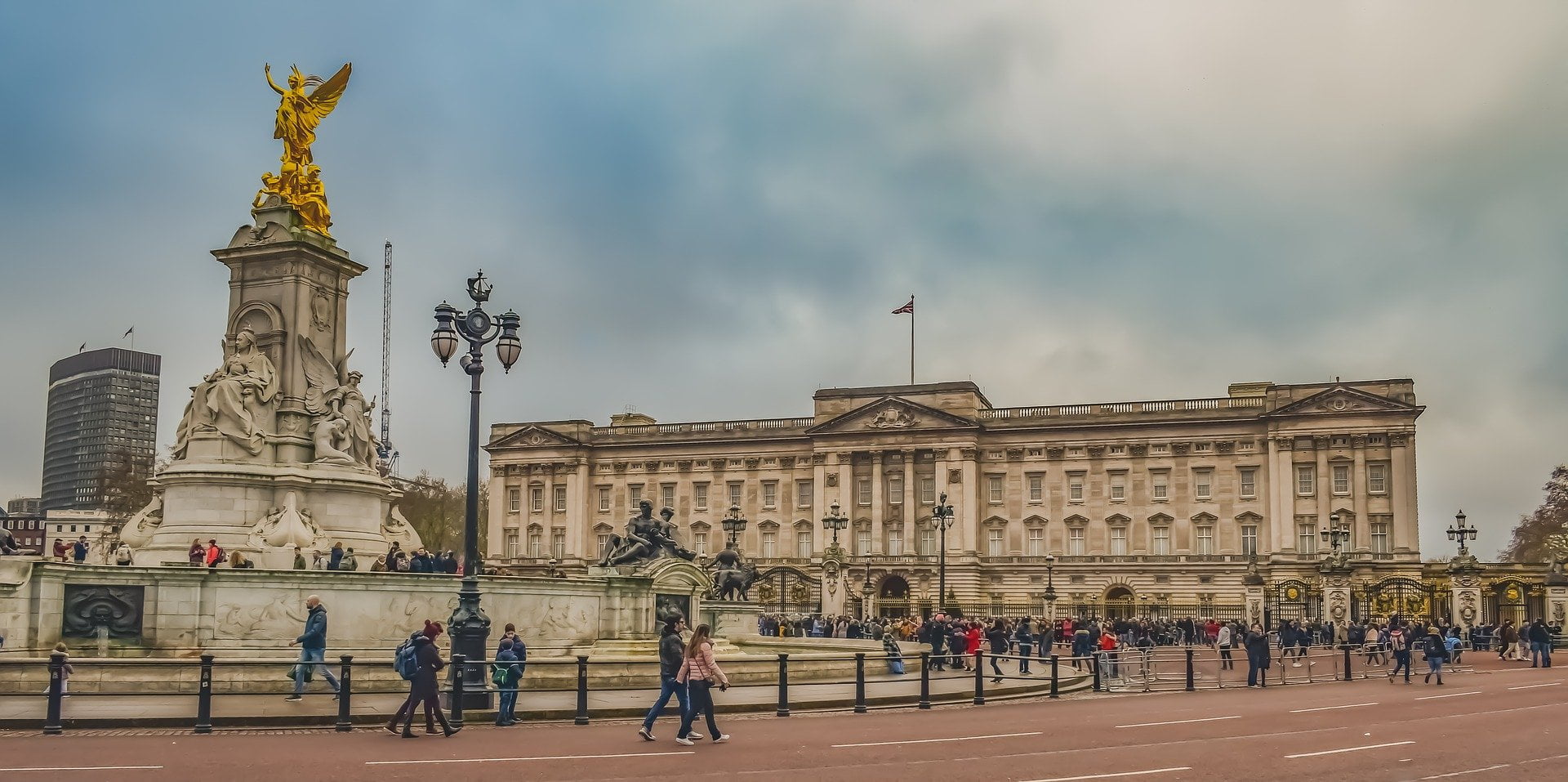 Buckingham Palace – a right royal refurbishment  
In 2012, The Independent claimed that almost £1m of public funds had been spent on stripping asbestos from electrical cable ducts in the Queen's historic home. With London asbestos surveys revealing significant use of ACMs in the palace of over 775 rooms, the asbestos removal works were estimated to take 20 years and cost quite a chunk of change more. Last year, Luxury London reported on a behind the scenes look at the ongoing refurb revealed on Instagram and the RJS Waste team can't wait to see Buck House restored to her full glory .
No essential works to replace electrics, plumbing and heating have been ventured at the palace since the 1950s and these new works will need to last another 50 years. But an asbestos survey at London's finest building showed initially that £150m worth of asbestos removal and other maintenance works were required to make the residence safe for the royals. So that the Queen didn't have to relocate, this London asbestos removal project has been staggered with costs amounting to many millions.
As well as discovering ACMs in electrical cabling ducts, Buckingham's Palace's asbestos survey unveiled asbestos in the west attic and that asbestos removal from under lino in the south wing was essential. No mean feat, for specialist asbestos operatives to strip out this flooring it cost around £800,000.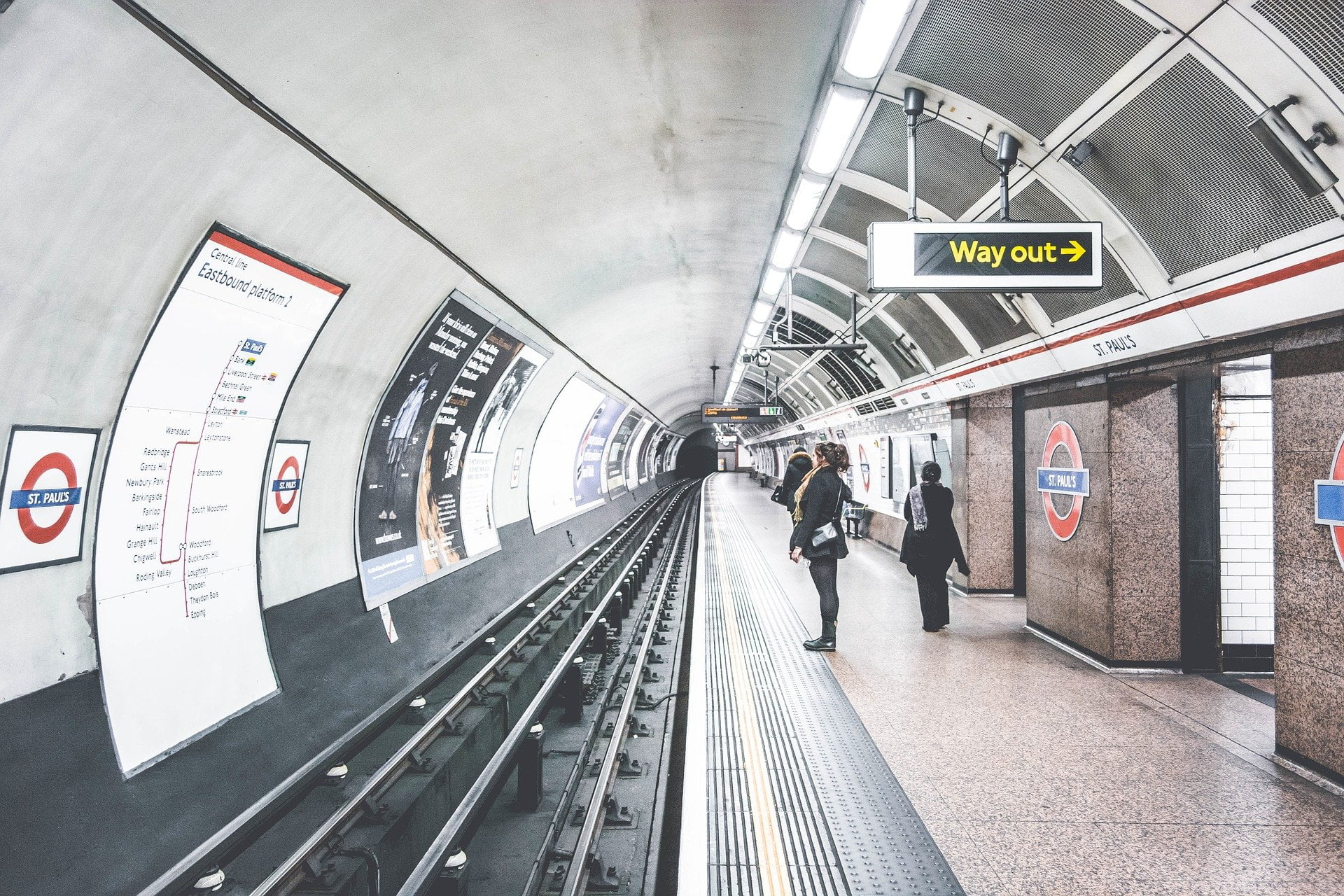 Beneath the surface of the London Underground
With the tube system one of London's icons and indeed an important part of British infrastructure, you might be surprised to hear that London asbestos surveys have also revealed ACMs throughout the build. But asbestos removal from the London Underground doesn't come without its challenges.
Founded in 1863 but with a significant amount of essential works continuing throughout the years, asbestos has been used in excess. But, just as the Queen didn't want to be moved out of her luxury living quarters, shutting down the London Underground isn't an option. So, again progression is staggered and slow.
With the HSE's 2012 update of the Control of Asbestos Regulations to fully implement the EU Directive on the exposure to asbestos, Transport for London's tube operations were jolted into considering their management of ACMs. In 2013, this led to the agreement of a three-year strategy to improve information held by the London Underground Board and the allocation of budget for asbestos management to the Asbestos Control Unit for the first time.
They've since restructured their asbestos register and introduced new asbestos surveys on London stations. Asbestos surveys of London buildings lining the tracks were also carried out. As far as overcoming the difficulty of asbestos removal, the painting of affected areas with an encapsulating paint coating has been a reported solution for the London Underground.
Asbestos surveys in London and throughout the south-east
Whether you manage commercial premises built before 2000 or you're a homeowner looking to carry out a refurbishment or demolition and suspect your property contains asbestos materials, we're here to help.
Our British Occupational Hygiene Society (BOHS) P402 certified surveyors provide asbestos management surveys; asbestos reinspection surveys; and refurbishment and demolition surveys. As well as asbestos surveys in London, RJS Waste Management will send your results to an independent United Kingdom Accreditation Service (UKAS)-accredited lab for asbestos testing. What's more, we provide expert asbestos removal in London and can deal with all your other hazardous waste requirements.
Contact us today for your London asbestos survey or asbestos removal needs.