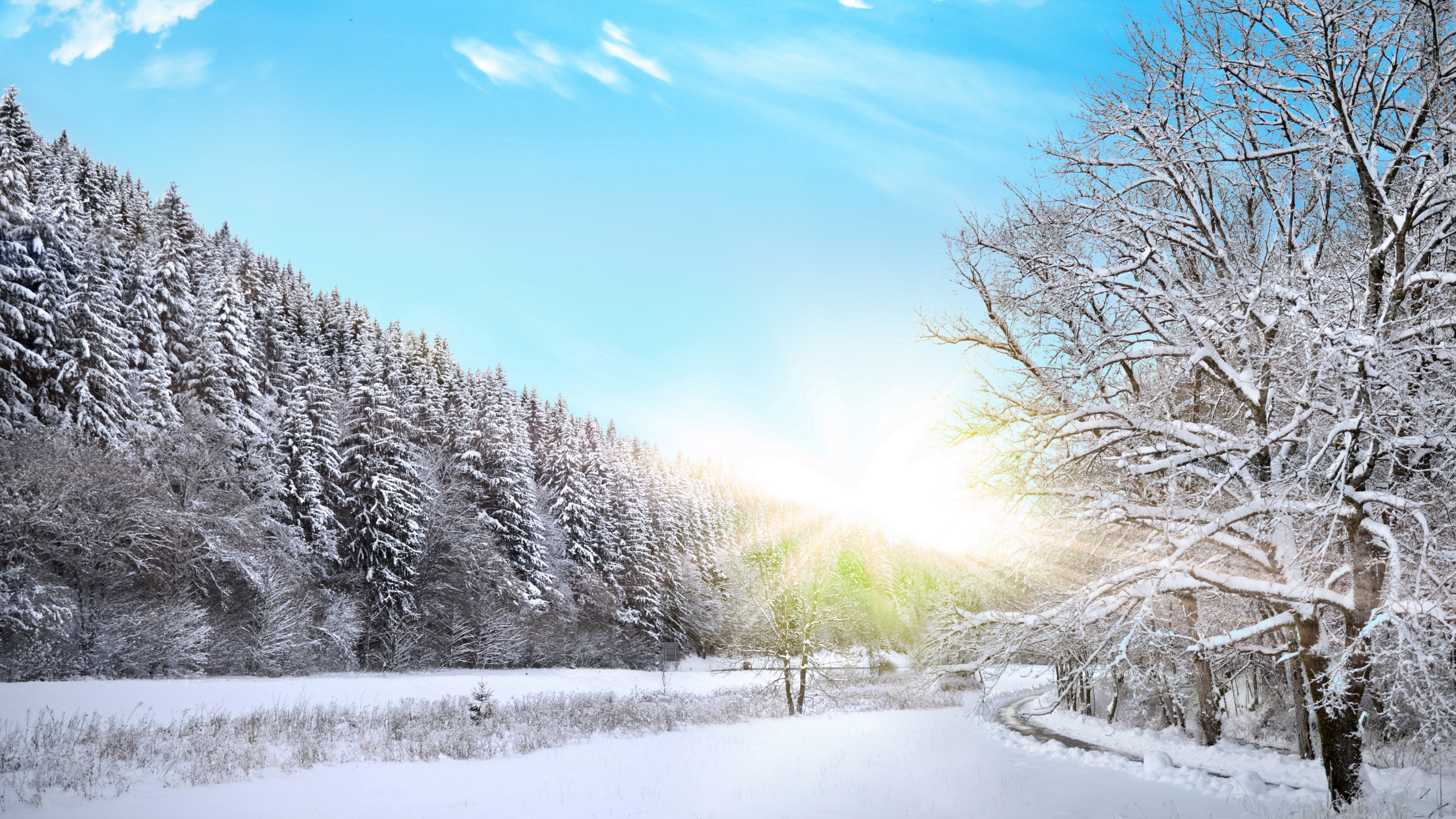 How Much Asbestos Awareness Was There When Your Favourite Festive Film Was Created?
Whether Elf, Love Actually or Die Hard is your idea of the quintessential Christmas movie, you must be looking forward to snuggling up with some popcorn and taking in a festive flick or two. However, some props used in films we've come to know and love weren't always whiter than white. In the early 20th century, asbestos was used as an alternative to snow to create "movie magic". Action filmmakers would likely not have risked with proper asbestos awareness.
Hollywood's asbestos snowstorm
Back in the 1920s, the illusion of snow was created using a variety of methods and substances such as cotton batting, salt and flour. Knowing what we now do about asbestos health risks, it's easy to spot the irony in the LA fire department's quick recommendation of asbestos rather than cotton as the latter fluffy white substance was considered a fire risk. Had they hitched a ride Back to the Future (though Doc's DeLorean was powered by plutonium that's also dangerous when inhaled) for some asbestos awareness training with RJS Waste Management there would have been more chance of a Happy Ever After.
Instead, chrysotile – white asbestos that's now commonly found in insulating materials – was used as fake snow in the making of The Wizard of Oz (1939). It was then the first choice for the iconic accompanying scenes to White Christmas sung by Bing Crosbie in 1942's classic Holiday Inn. Work on many more films put actors' health at risk with Steve McQueen and Ed Lauter both going on to die from mesothelioma after exposure on-set.
However, in 1946 Frank Capra and his It's a Wonderful Life team – who it seems had some sort of asbestos awareness training – recognised the harmful effects of asbestos snow. They revolutionised filmmaking with the introduction of Foamite — a carbon dioxide foam — combined with soap, sugar and water that was sprayed from canisters. According to author Jeremy Arnold who wrote Christmas in the Movies, with this new formula, "you could create various types of falling snow from really gentle to wind-driven, and it could be sprayed anywhere on the set in a targeted way". It was a convincing alternative to snow even when filming at the height of an LA summer!
Asbestos awareness, whatever the weather
Though the film industry put a stop to the use of asbestos as fake snow by the end of the 1950s, Asbestos Containing Materials (ACMs) continued to be used in construction for almost another 50 years. Yes, asbestos wasn't banned in the UK building industry until 1999, which means that asbestos is commonly found in both industrial and residential properties built or refurbished before 2000. This is why it's so important for you to know your duty to manage asbestos and to make sure any required asbestos surveys are carried out by qualified surveyors before building works.
Early filmmakers certainly could have benefited from our one-day asbestos awareness course, as would anyone who may be exposed to ACMs in the workplace. While film sets and production crews are largely safe from asbestos risks today, construction workers and supervisors who have not yet completed asbestos training should consider booking with us.
In the meantime, here's some inspiration to let your festive flick viewing warm your heart. Hopefully, you won't need to spare another thought about the sombre subject of asbestos snow and a lack of asbestos awareness in the movie industry between now and the new year. But, if you do take in an early 20th century Christmas classic while you munch mince pies, send thanks to the professionals that gave their all for their craft and created some iconic films.