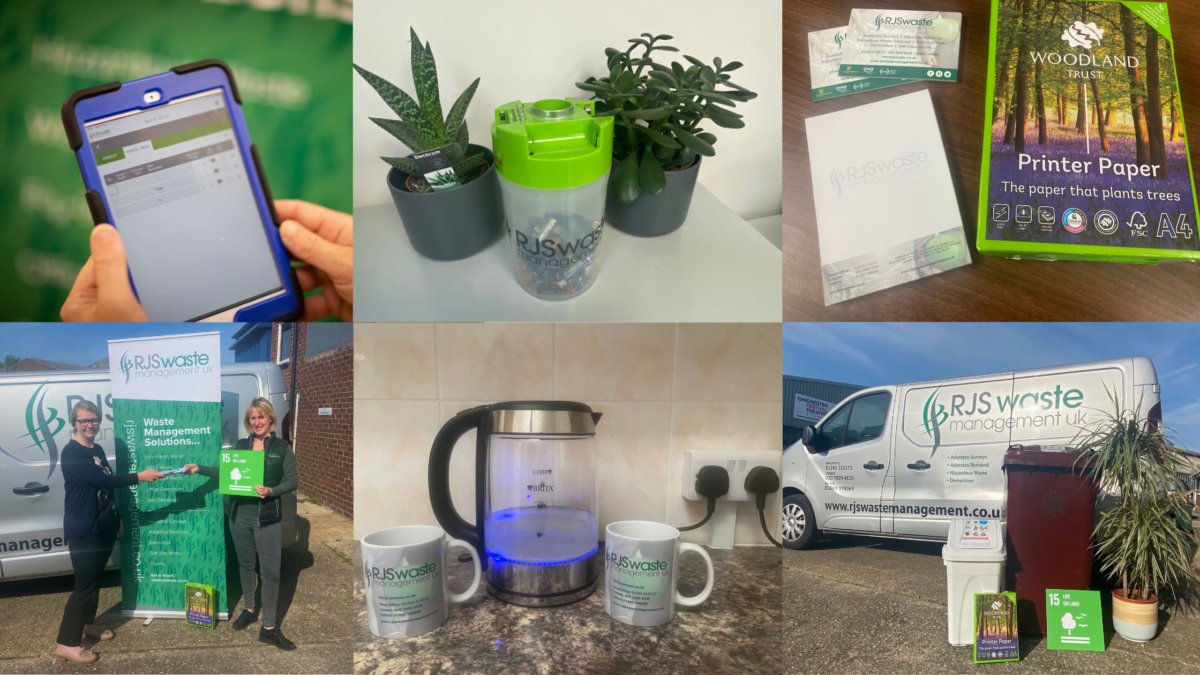 How We're Making a Difference to Waste this World Environment Day
To celebrate World Environment Day, and in recognition of our Sustainable Development Goals (SDGs), we wanted to update you on our eco-efforts. Since we launched our SDGs alongside our Environmental Policy last July, we've started to use energy more efficiently, improved our office recycling processes, and introduced more eco-friendly printing. We've even created a video to showcase the highlights!
World Environment Day
The largest international platform for environmental outreach, World Environment Day has been led by the United Nations Environment Programme (UNEP) since 1974. The 2022 World Environment Day campaign #OnlyOneEarth calls for collective, transformative action on a global scale to celebrate, protect and restore our planet.
Waste management, especially asbestos services, isn't the easiest sector in which to be green. Therefore, RJS Waste Management takes its sustainability commitments seriously. And with "Only One Earth" in mind, we're helping to sustain our earth and seas for our clients and families by changing the way we run our business for the better.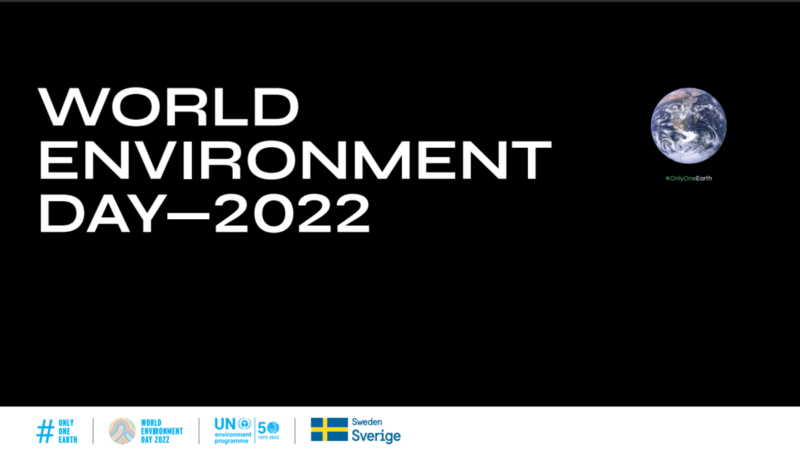 Our SDG success
Following the launch of our SDGs 11 months ago, we've made excellent progress. Below is a look at those goals we've achieved to World Environment Day and will continue to reach for.
SDG 7: Affordable and Clean Energy
Ensure access to affordable, reliable, sustainable and modern energy for all. Read more about the SDG here.
We've turned our heating down by 1 degree
We now use LED lighting and have sensor lights for our meeting room
We boil less water when using the kettle
SDG 13: Climate Change
Take urgent action to combat climate change and its impacts. Read more about the SDG here.
We're maintaining a minimum office recycling rate of 60% (ongoing)
We make good use of our local council recycling bins and have reduced the proportion of office waste sent to landfills to under 10%
We continue to recycle WEEE, such as batteries and IT equipment, (from our offices and clients)
SDG 15: Life on Land
Protect, restore and promote sustainable use of terrestrial ecosystems, sustainably manage forests, combat desertification, and halt and reverse land degradation and halt biodiversity loss. Read more about the SDG here.
We strive towards being a paperless office, using iPads for our asbestos surveys
In-house, when necessary, we print on Forest Stewardship Council® (FSC) paper that has been harvested in a responsible manner
Our printing suppliers, SRP Design & Print Ltd, practice eco-friendly printing and are members of the Woodland Trust Carbon Capture Scheme
We purchased plants from a local supplier to one of our offices (Oxford Garden Centre) that improve the air quality in and around the offices
To mark World Environment Day, we've also launched a video that highlights these SDG wins on our YouTube channel.
Choose a waste management company committed to sustainability
We're dedicated to protecting the planet as well as delivering safe, quality waste management services. And while it's not always practical or possible to be green when dealing with hazardous waste, we follow the waste disposal guidelines and waste hierarchy to the letter. This means we only ever use waste disposal as a last resort.
This World Environment Day, whether you have bulk liquid waste, clinical waste, or fly-tipped waste you need to be removed from your land, you can trust us to deal with it using a planet-first approach. Contact us to find out more about our safe and efficient services or to request a quote.