Asbestos services in East Sussex, West Sussex, Hampshire, Dorset, London, Surrey, Oxfordshire, Berkshire and Buckinghamshire.
Call us on your local number today!
Quality Asbestos Services Across South East England
Since 2012, RJS Waste Management UK has provided South East England with asbestos services (asbestos surveys, asbestos collections and asbestos removal) as well as hazardous waste disposal, strip out works, demolition and site clearance services.
We are proud of our commitment to customer service and that includes giving the highest quality asbestos services to our local communities. With offices in West Sussex, London and Oxfordshire, we are engaged in the support of local businesses, organisations and homeowners.
But our offer extends much further to the surrounding counties, cities and towns. Below is some information about the areas that we cover with the local phone numbers you can use to call us about your removal, collection and disposal needs.
You will also find us listed in Building and Construction Companies UK – a directory of UK construction companies, builders and building suppliers.
East Sussex & West Sussex asbestos services
With our head office in Chichester, RJS Waste Management UK covers the whole of Sussex and many commercial, industrial and domestic customers along the south coast. Always striving to provide the very best customer care and pricing, our team of experts has successfully completed many projects of varying scale and difficulty.
Do you have a property by the sea in Worthing that needs an asbestos survey? Does your Brighton business require asbestos removal? Are you planning demolition works in Horsham or Crawley? Whatever your waste management needs from Chichester to Brighton and Hove, call your local RJS Waste Management number today…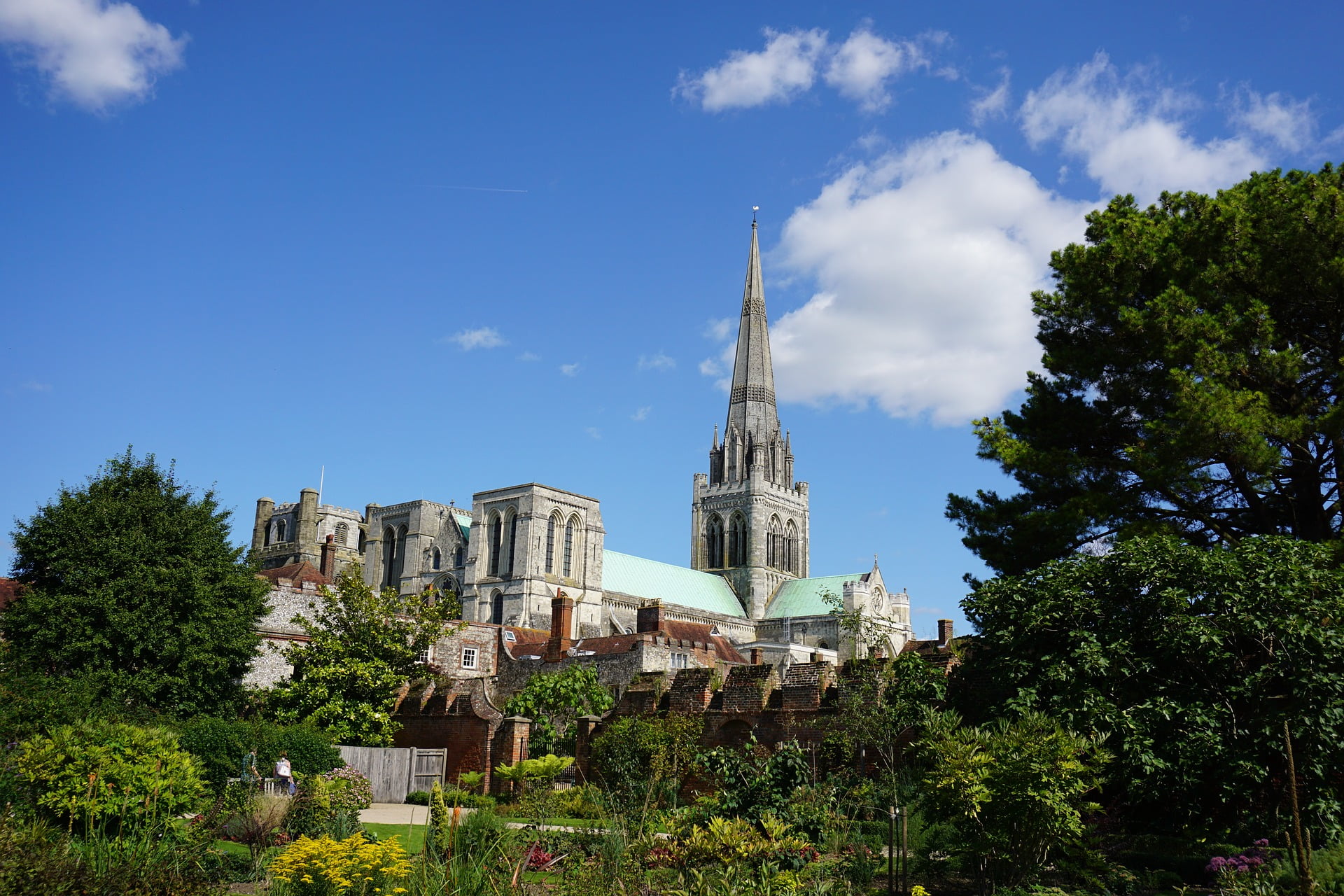 Hampshire, Wiltshire & Dorset asbestos services
The countryside around Hampshire, and Dorset's Jurassic Coast, are not only tourist hotspots but national treasures that easily fall victim to illegally tipped hazardous waste. While commercial enterprises based on the seafront are among the biggest sufferers of gull and pigeon guano, which is not only unsightly but can also have environmental health implications.
Are you in need of fly-tipped waste asbestos collection in Winchester? Do you require bird guano removal services in Bournemouth? Are you looking for asbestos services in Farnborough? Whatever your UK waste management needs, from Basingstoke to Southampton or from Portsmouth to Poole, call your local RJS Waste Management number today…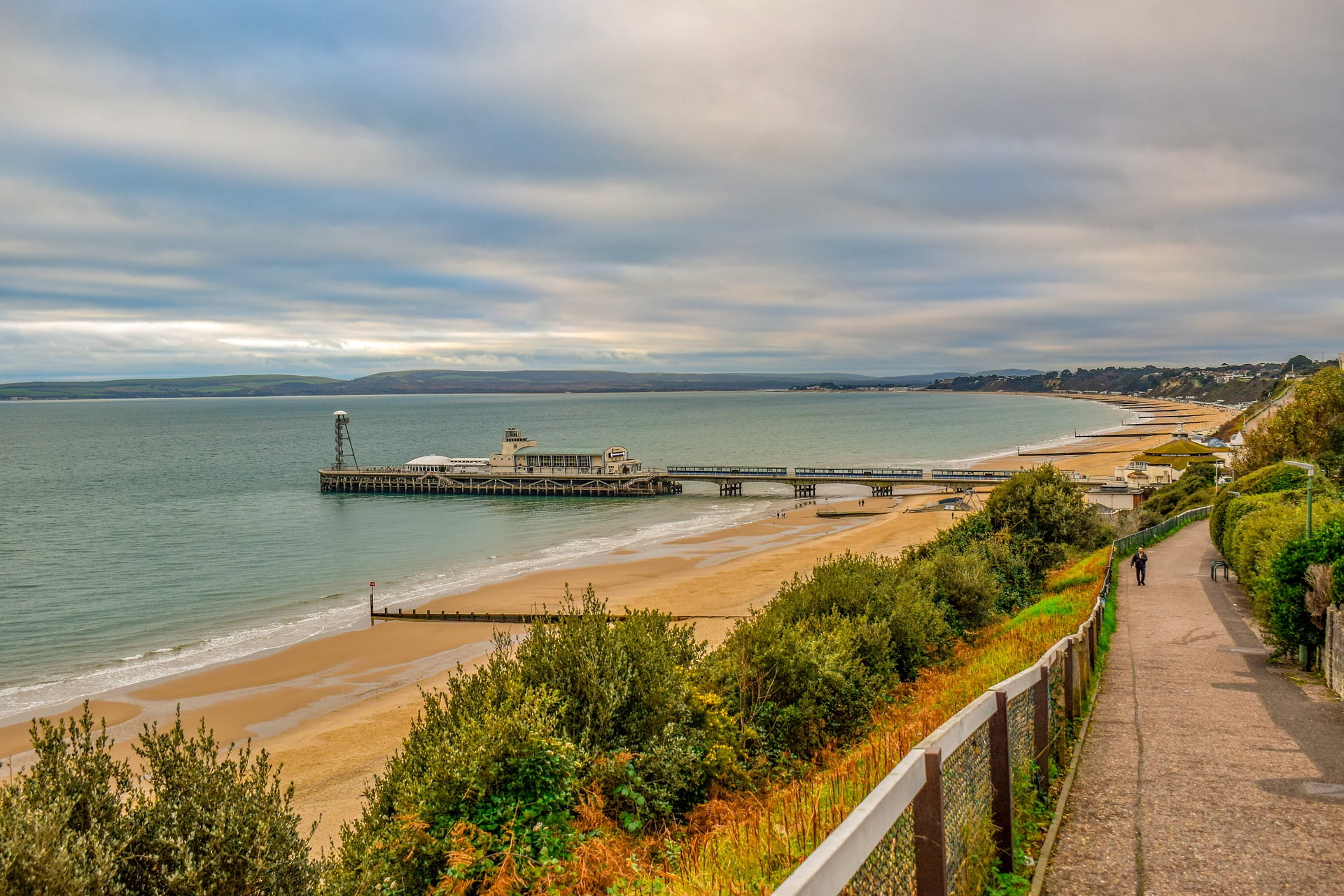 Basingstoke: 01256 630165

Bournemouth: 01202 001590

Farnborough: 01252 413755

Portsmouth: 023 9200 7513

Southampton: 023 8202 3472
London & Surrey asbestos services
Asbestos Containing Materials are found in many properties built before the year 2000. So, with London's commercial property accounting for around 40% of the UK industry's total and London's domestic dwellings standing at around 3.59 million, our capital city requires professional asbestos services from a local company they can trust.
Do you need an asbestos survey in South London? Are you looking for asbestos removal in East London? Is it time your Central London office had a clearance and you recycled some WEEE waste? Do you need secure data destruction to dispose of sensitive documents? Are you in need of soft stripping for your industrial unit? If you are a business owner based in London or Surrey, there are many ways we can help. Call your local RJS Waste Management number today…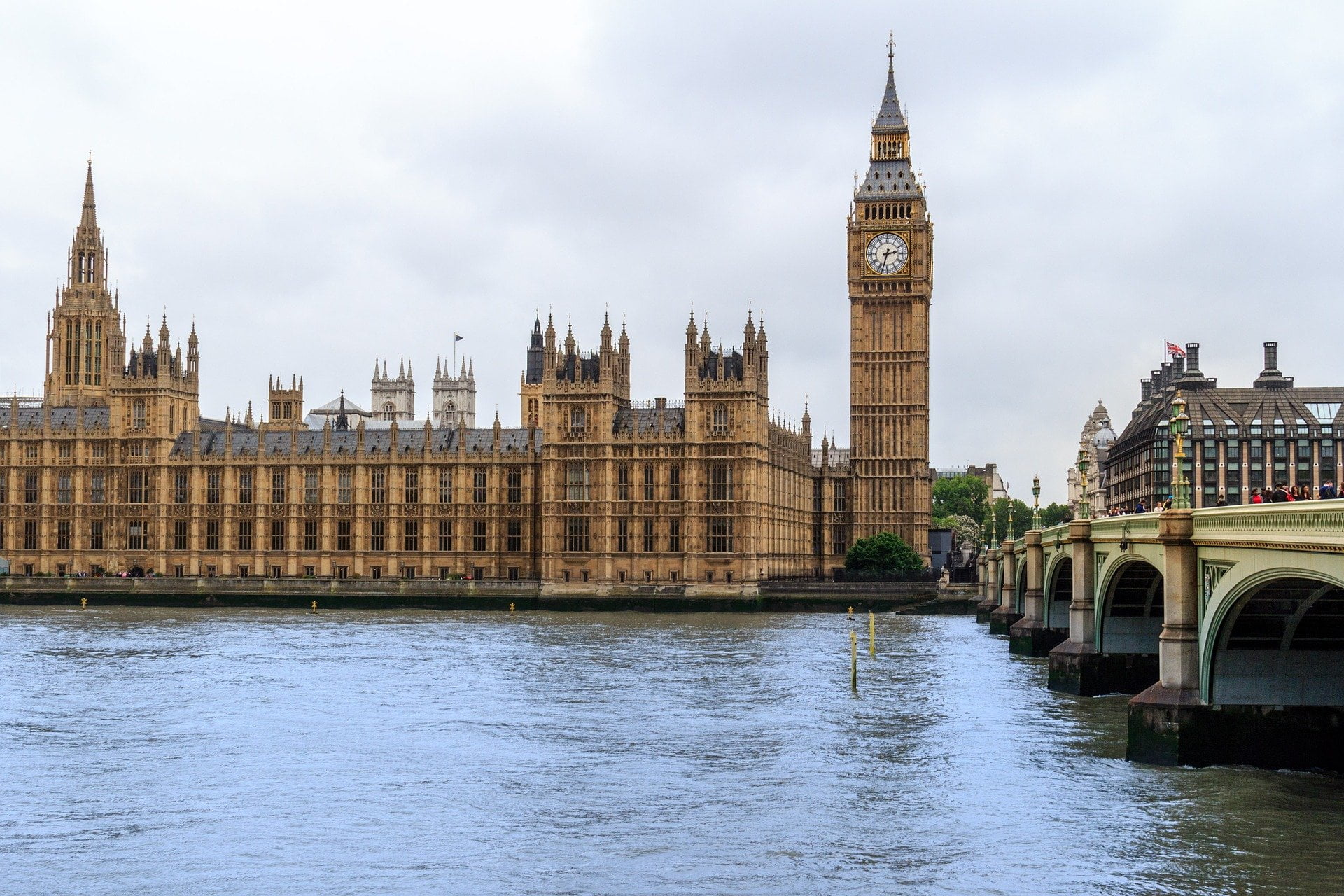 Oxfordshire & Gloucestershire asbestos services
Surrounded by three Areas of Outstanding Natural Beauty, Oxfordshire is a desirable place to live and work. Though South Oxfordshire had some of the best recycling rates in England during 2019-20, this area is no stranger to its share of asbestos issues and need of asbestos services. Read our article on the importance of asbestos surveys in Oxford. And with every kind of building from rural cottage to industrial unit, asbestos collection and removal services are often needed.
Do you need efficient asbestos removal in Oxford? Are you looking for a company you can rely on for your site clearances? Whatever your UK waste management needs from Banbury to Burford, call your local RJS Waste Management number today…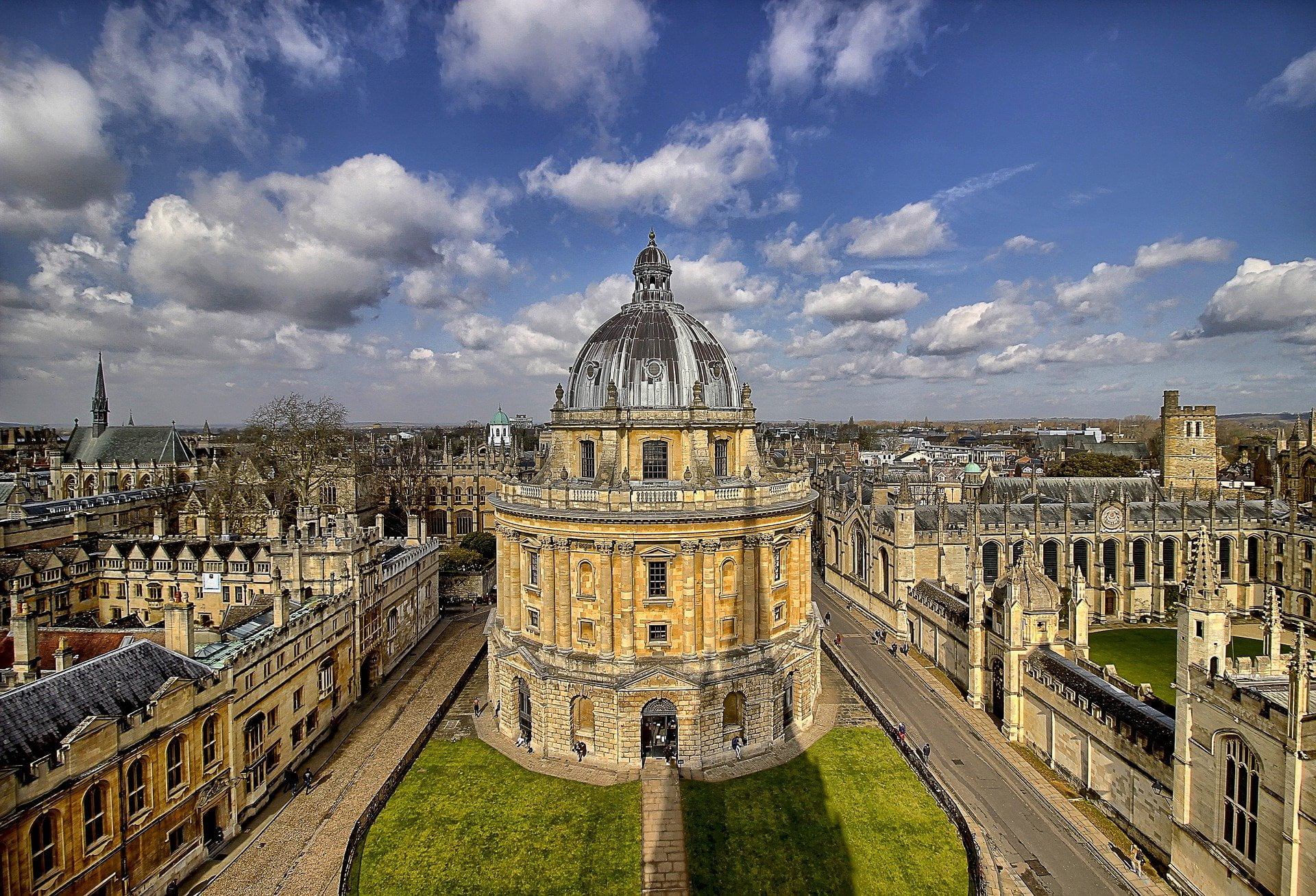 Henley-on-Thames: 01491 520799
Berkshire, Buckinghamshire & Northamptonshire asbestos services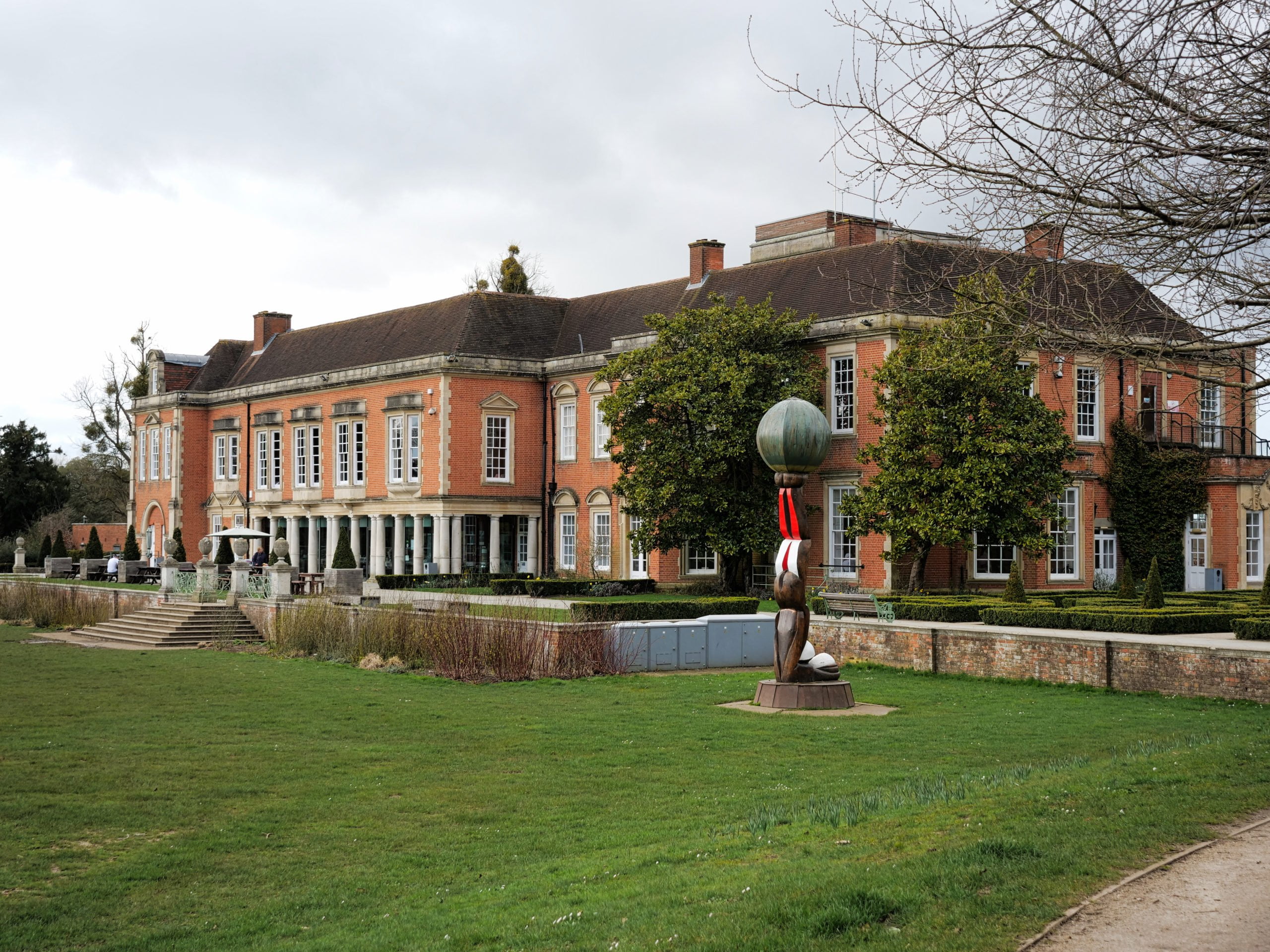 High Wycombe: 01494 291265

Milton Keynes: 01908 046905

Northampton: 01604 669103