Where Does Your Hazardous Waste Go?
We offer hazardous waste disposal for everything from chemical waste to asbestos waste to WEEE. But is your waste treated and recycled, is it incinerated, or does it go to hazardous landfill?
Safe and Sound Hazardous Waste Disposal at Specialist UK Sites
It is as important to store hazardous waste in sealed containers when collected and carried as it is to practice safe and compliant hazardous waste disposal. The Environment Agency's technical guidance can help clarify what should and should not be classified as hazardous waste. But there is no need for you to worry about any of the details because RJS Waste Management is here to deal with all your hazardous waste needs – from identification to removal to disposal.
With offices in Chichester, Oxford and London, we operate throughout the southeast. And will always use the most appropriate hazardous waste disposal solutions local to you. Whether you are disposing of construction waste for a one-off project, you require regular clinical waste removal or you need us to treat and dispose of your hazardous waste liquids, we can help.
Drawing on our expert team's 60+ years of industry knowledge and experience, we will offer the most suitable and cost-effective hazardous waste disposal solution. As fully insured licenced waste carriers who provide all the necessary waste transfer documentation, you can have peace of mind that your hazardous waste will be taken to the correct licensed disposal facility and legally required documentation will be provided to back this up.
What hazardous waste disposal do we offer?
There have been advances in hazardous waste disposal in the UK over the last 20 years, owing to the Hazardous Waste Regulations and the Landfill Directive.
According to the Health and Safety Executive: "Waste is considered 'hazardous' under environmental legislation when it contains substances or has properties that might make it harmful to human health or the environment. This does not necessarily mean it is an immediate risk to human health, although some waste can be.
Considering this, the hazardous waste disposal solutions we currently offer are for:
Chemical waste
Aerosols and solvents
Pesticides
Oils
Paints
Solvents
Equipment containing ozone-depleting substances, like fridges
Hazardous waste containers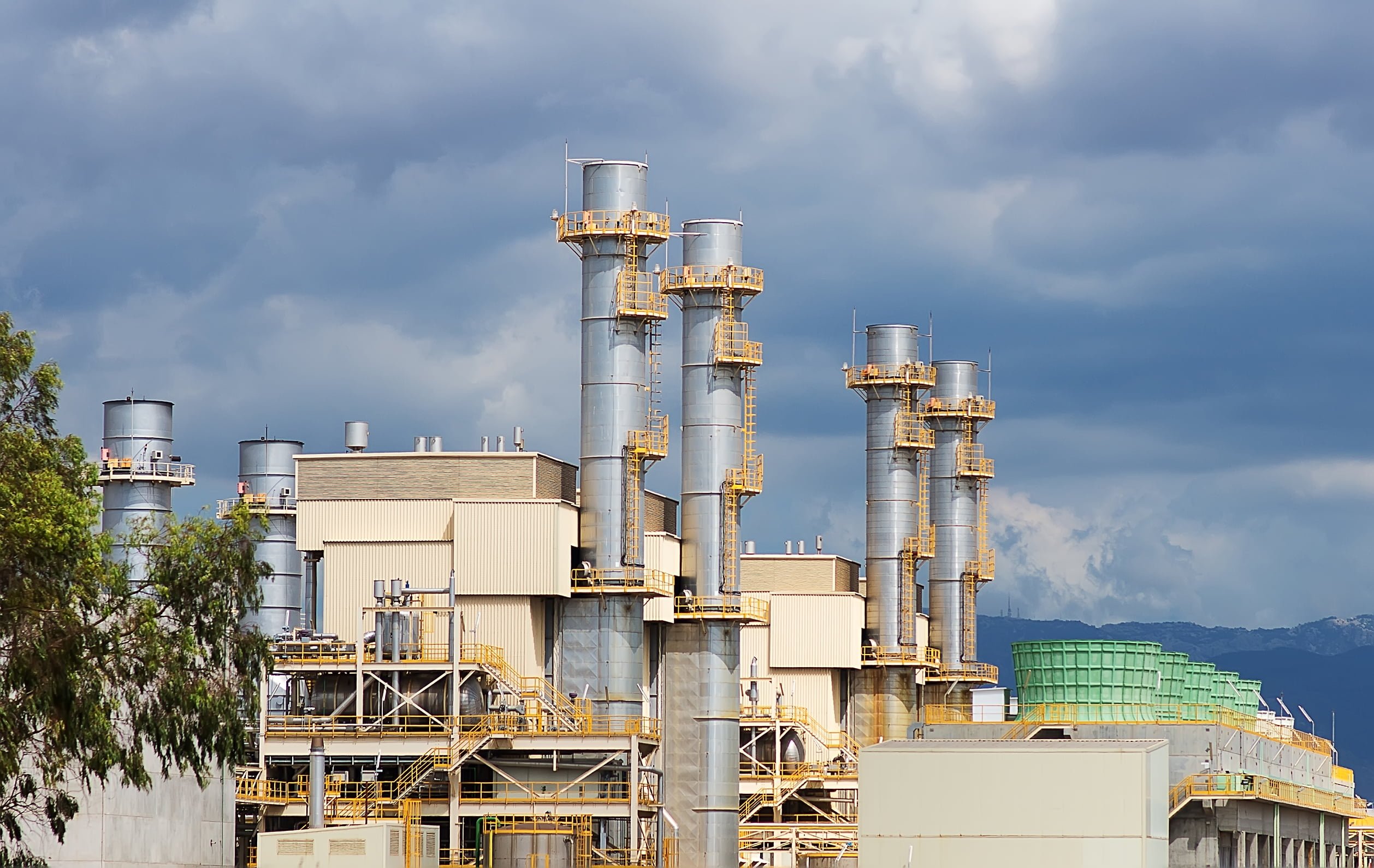 How is your hazardous waste disposed of?
Waste from a site clearance may need to be removed and recycled or disposed of safely. And safe waste removal services are what we are known for.
Depending on the type and stage of the clearance, demolition, soft-stripping and an asbestos refurbishment and demolition survey may need to be considered. For future building works, preparations such as ground levelling may need to follow a ground clearance.
Ahead of clearance, your land or project space might need approval from the local authorities. A Site Waste Management Plan, describing how different materials will be managed legally, may also need preparation. This is especially important for any hazardous waste found on the land during a site survey.
As an experienced waste management team with over 60 years' experience, a waste carrier's licence and fully insurance for all site clearance waste removal jobs, you are in safe hands with RJS Waste. For each job, we will provide the required waste transfer documentation. This will include any duty of care waste transfer notes and, where relevant, hazardous waste consignment notes. We can also arrange the hire of any skips or machinery required for the site clearance.
Treatment and recovery
Certain hazardous wastes may be treated before disposal while others can be recovered and recycled. Treatment – whether it is chemical, thermal, biological or physical – creates a change that facilitates the waste management process. For some waste it is to reduce its volume and make it easier to handle for hazardous waste. For others it can be to make it less harmful or easier to recover.
Chemical waste and many bulk hazardous liquid wastes will go via a treatment plant to their disposal site. Solvents and waste oils are among the hazardous wastes that can be recovered and recycled as chem-fuels and alike.
Incineration and secure disposal
While liquid wastes, clinical wastes, flammable wastes and secure waste are not suitable for landfill, incineration is a safer option that has some environmental benefits but is not the most eco-friendly solution.
Not only does incinerating hazardous waste decrease its solid mass by up to 80% so it takes up less physical space, but also the energy released from incineration can be reused. Energy created during the waste incineration process is converted into electricity and heat. Although incineration is still a better solution to landfill, disposing of some waste streams with incineration does raise air pollution and carbon impact concerns.
Again, RJS Waste Management only uses the most strictly regulated UK incineration plants for hazardous waste disposal. Our specialist sites also ensure the highest temperatures are used to detoxify hazardous waste.
Hazardous Landfill
As there is no other option but to dispose of asbestos and some other hazardous wastes in landfill, RJS Waste Management uses specialist UK hazardous waste landfill sites that are regulated by the Environment Agency. There are regulations in place to stop certain toxic wastes, which could pollute soil and water, being disposed of in landfill. And while, ecologically speaking, landfill is not a good solution for any waste disposal, it is still the most viable for larger loads.
Bulk hazardous waste – such as industrial chemical waste, contaminated soil and fibrous asbestos waste – are often sent to landfill sites in carefully controlled remote locations. Any hazardous waste destined for landfill will undergo laboratory testing to make sure that it is the most suitable disposal outlet. This adds a cost to the waste management process but is a necessary health and safety measure.
Our path to safe hazardous waste disposal
Our fully insured licenced waste carriers will collect from your chosen site
We can securely package/contain your hazardous materials and/or asbestos
We can supply packaging materials, containers and labels
Your load will be classified before consignment
We will arrange for any hazardous waste testing and analysis
We will complete and supply documentation for hazardous waste removal