Asbestos Awareness Training
A one-day, Asbestos Awareness course.
The Asbestos Awareness health and safety course is aimed at Construction workers workers and supervisors. Asbestos Awareness training helps workers to understand the risks associated with the material so that they can avoid work that may disturb asbestos…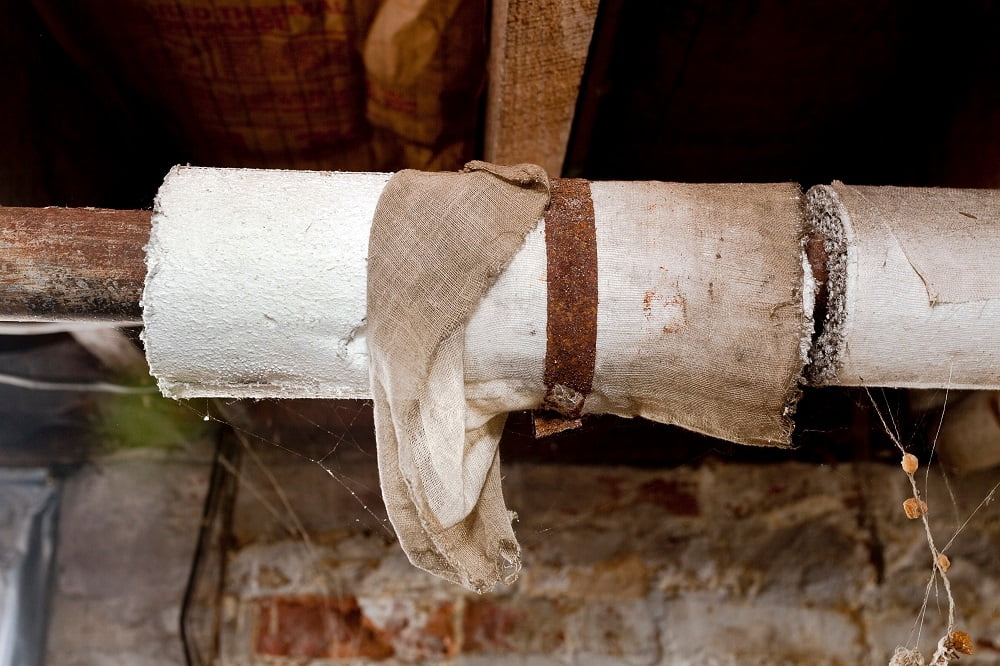 This course is suitable for anyone who may be exposed to asbestos as part of their job role in the workplace
Aims – The course aims to introduce and give attendees a general awareness of the legal requirements and safe practices that apply for anyone managing and controlling asbestos and for those working in a n environment where there could be asbestos.  They will learn about the hazards and risks associated with asbestos and the effects on health.
A brief history of the uses of asbestos
Types of asbestos, properties and risks
The effects of asbestos on workers health
The types, uses and risks of ACM's in buildings
Procedures to deal with emergencies
How to avoid the risks of ACMs in buildings
The Employers and Employees legal responsibilities
A better awareness of:
The nature and properties of asbestos
The health effects of exposure to asbestos
The risks of smoking and exposure to asbestos
The types, uses and locations of asbestos
Legislation in relation to asbestos in general
Where to seek advice on asbestos risks
What to do in the event of an emergency
Make an Enquiry about Asbestos Awareness Courses
 For further information and a free quotation: please call  01243 213 273
OR