Manual Handling
Duration – Half day
Refreshments – Included
Type – Classroom based
Assessment – A Multiple choice question paper consisting of 15 questions to test your level of understanding of the course content.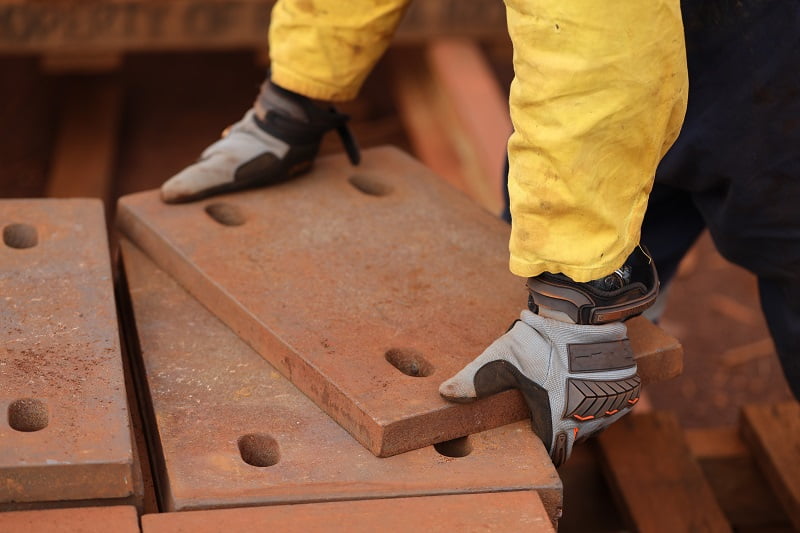 This course is suitable for anyone responsible for the Health and Safety and Welfare of its employees or any individual involved in Manual Handling activities in the workplace.
The course applies to almost any sector or industry where there is a risk of injury to people lifting, lowering pushing, pulling, carrying and transporting materials and goods.
An overview of Manual Handling
Legislation
Statistical information
Organisation and Employee Responsibilities
Hazards, Risks
Correct Manual Handling techniques
Common injuries from manual handling operations
Musculoskeletal Disorders (MSDs)
Work-related Upper Limb Disorders (WRULDs)
Control Measures
Safe Systems of work
Avoid/Assess/Reduce the risks
Factors in a manual handling risk assessment
Manually operated equipment
Mechanically operated equipment
Improved productivity with fewer working hours lost due to incidents
Raised awareness of the types of incidents that occur
Prevention
Safer workforce and workplace
Make an Enquiry about 'Manual Handling' Training
 For further information and a free quotation: please call our training team on  01243 213 273
OR