Working at Height Course
Avoidance, prevention and mitigation are key to decreasing the amount of working at height accidents. Your education and understanding of the subject is the first step towards success and that is where our half-day classroom-based working at height course comes in. Available at our Chichester office or at another venue in the south-east.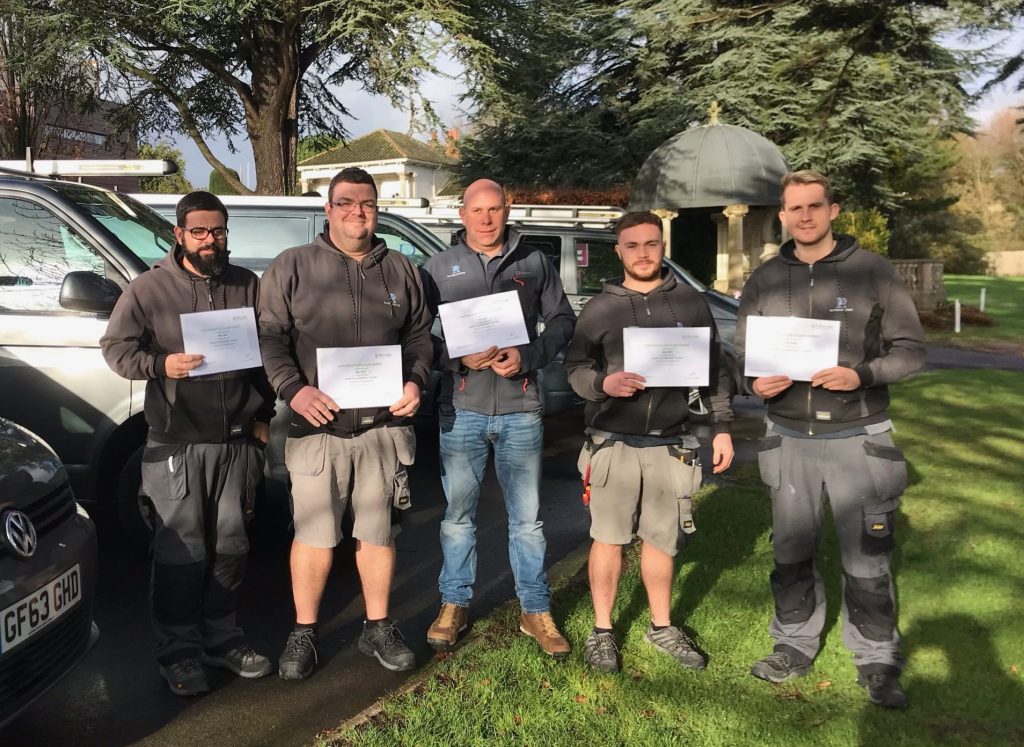 About The Course
According to the Health and Safety Executive (HSE) "work at height is the biggest single cause of fatal and serious injury in the construction industry, particularly on smaller projects". Falls account for more than 60% of deaths that result from work at height accidents and these are usually:
from ladders, scaffolds, working platforms and roof edges
through fragile roofs or roof lights
Suitable for anyone who may be required to work at height in the construction industry or who is responsible for risk assessments in the workplace, this working at height course could help save lives.
Introduction – What is working at height?
Legislation
Organisation responsibilities
Worker responsibilities
Working and falling from heights
Prevention and protection
Course outcomes
Improved productivity with fewer working hours lost due to incidents
Raised awareness of the types of incidents that occur
Prevention of workplace accidents
Protection against working at height accidents
Safer workforce and workplace
Make an Enquiry about 'Working At Height' Courses