Manual Handling Training
Sign up for our half-day, face-to-face manual handling training course. Located at our Chichester office or at another agreed venue in the wider south-east, this health and safety training is carried out by our qualified and experienced in-house professionals. At the end, a multiple-choice paper will help test your level of understanding.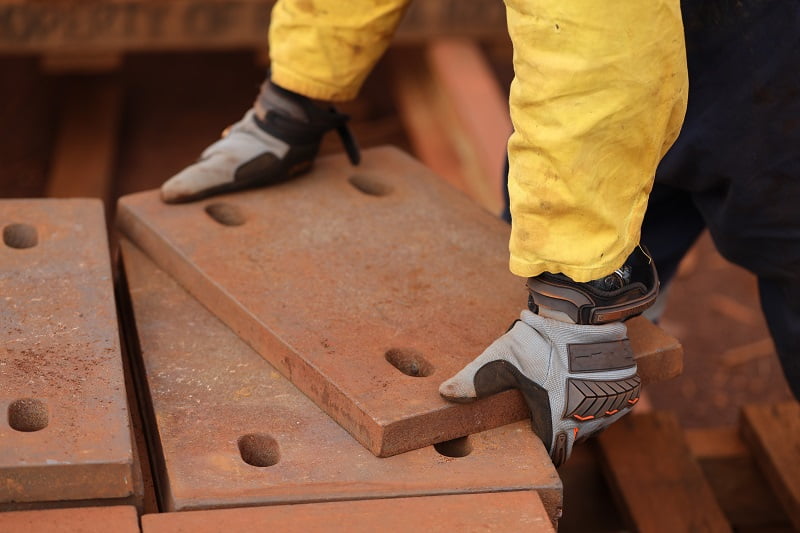 About The Course
This manual handling training is geared towards those responsible for the health, safety and welfare of their employees or any other individuals involved in manual handling activities in their workplace.
As stated on the Health and Safety Executive (HSE) website:
"The law sets out how employers must deal with risks from manual handling:
avoid hazardous manual handling, so far as is reasonably practicable
assess the risk of injury from any hazardous manual handling operations that cannot be avoided
reduce the risk of injury from hazardous manual handling to as low as reasonably practicable
The weight of a load is important, though the law does not set specific weight limits".
It is a valuable health and safety course for almost any sector or industry where there is a risk of injury to people lifting, lowering pushing, pulling, carrying and transporting materials and goods.
An overview of manual handling
Legislation surrounding manual handling
Statistical information
Organisation and employee responsibilities
Hazards involved in manual handling
Correct manual handling techniques
Common injuries from manual handling operations – Musculoskeletal Disorders (MSDs) and Work-related Upper Limb Disorders (WRULDs)
Control measures
Safe systems of work
How to avoid, assess and reduce the risks
Factors in a manual handling risk assessment
Manually operated equipment
Mechanically operated equipment
Raised awareness of the types of incidents that occur
Prevention of manual handling incidents for a safer workplace
Improved productivity with fewer working hours lost due to incidents
Make an Enquiry about 'Manual Handling' Courses